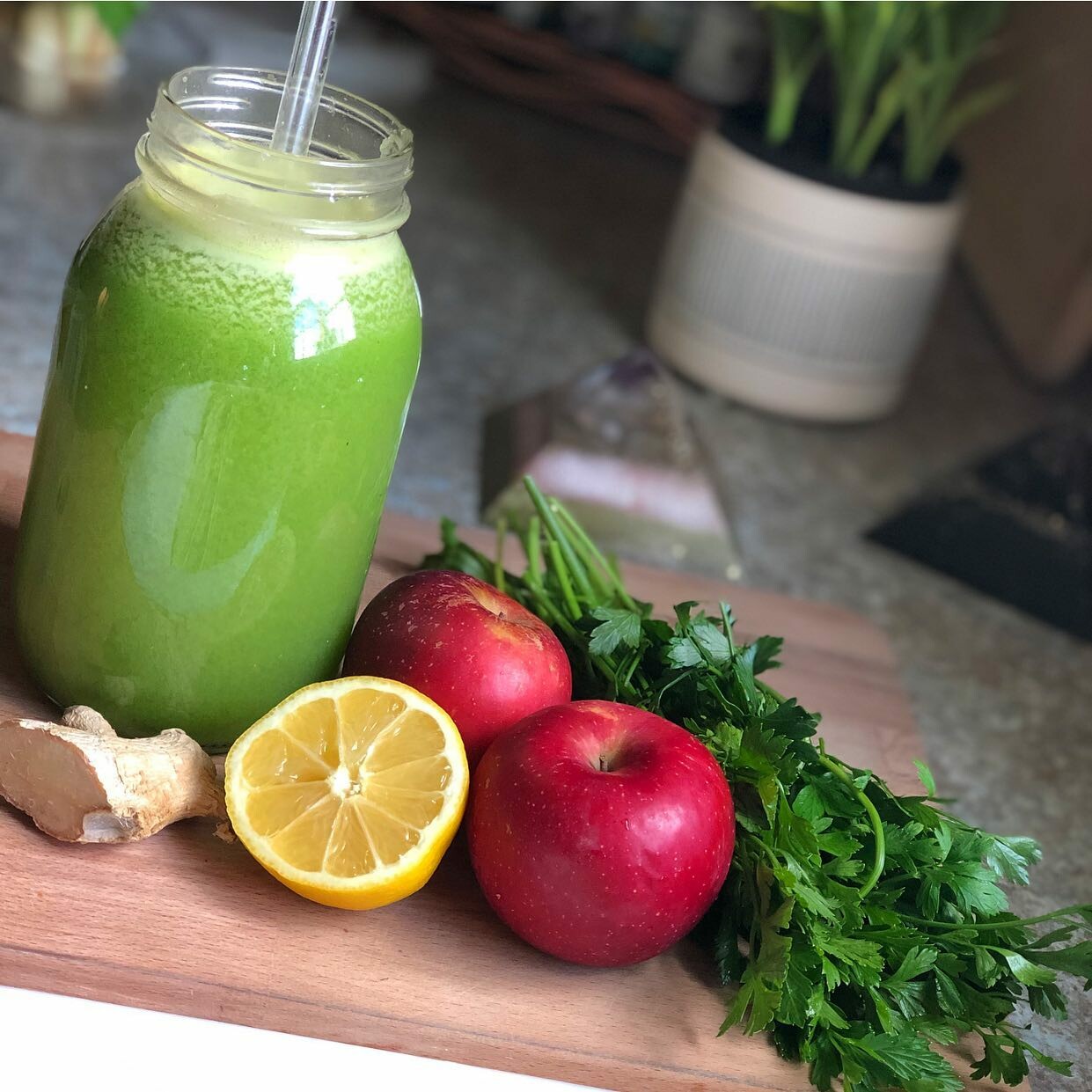 Understand... That healing requires a lot of things.
Time
Patience
It'll feel great
It'll also feel terrible
You'll have highs
You'll have lows
You may feel stuck...push through!
Commitment
Dedication
Doing the work
Discomfort
Faith
Love
Compassion
...& Understanding
Understanding can simply mean not questioning, & rather letting things flow. Not everything needs to be questioned or delivered with a response, things can "just be."
Most importantly, understand your body. That it loves you, it wants you to heal, it's working *with* you and never against you. *Your body is on your side*, it's not attacking itself & never has been, it's been fighting for you this whole time!
Understand you don't deserve your conditions, you didn't manifest them. Understand we were put on this earth to thrive.
Our bodies are magic the way they work with us & for us.
They NEVER work against us. The things we put them in contact with work against us. Food, alcohol, beverages. Toxic environments, people, habits, & lifestyles. THOSE are what work against us.
Your body is going to tell you what it needs...be sure to listen.
Your body will resist what's not good for it...don't just brush that aside.
Also, understand that *you* are not other people. Don't compare yourself. Don't judge. Don't hold jealousy, anger, resentment, sorrow, or hate. We must work on releasing all that does not serve our greatest good! Those things will keep us unwell.
Understand that the negative things people do are a reflection of *their* own wounds, *their* unhealed traumas. Understand that you're above that.
Understand that you must step outside your comfort zone to break free from toxicity, negativity, & to heal.