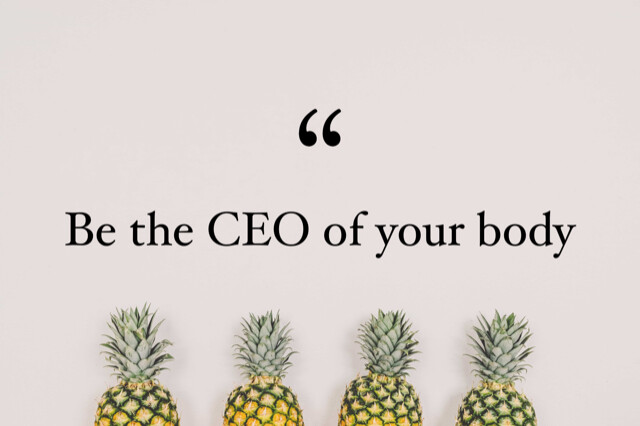 Healing will not make your life worse


Will things change? Absolutely
Will relationships shift? 100%
Will there be setbacks? You bet
Will you question it all? Most likely
Will it be trying at times? No doubt
Will life feel uncomfortable? Of course

You were put in the place you're at now to give you the opportunity to turn it all around & come back better than how it was before.

Growth is a gift even though it may not always feel like it. You owe it to yourself & your future to embrace what's in the palm of your hands!

Place your hands in front of you & take a look at them. Seriously. Do it right now. Really study your hands. Do you feel connected to yourself? To your journey? Do you feel the energy you hold?

If you're having trouble feeling or seeing your power, *know* that it's there. It's waiting for you

It will get easier
New relationships will form
You'll remember your passions
You'll find your purpose
You'll have many victories
You'll gain great experience & knowledge
Your life will expand in beautiful ways
You'll find your peace & freedom
Miracles will happen

You've come this far, that's a miracle in itself! Keep going!