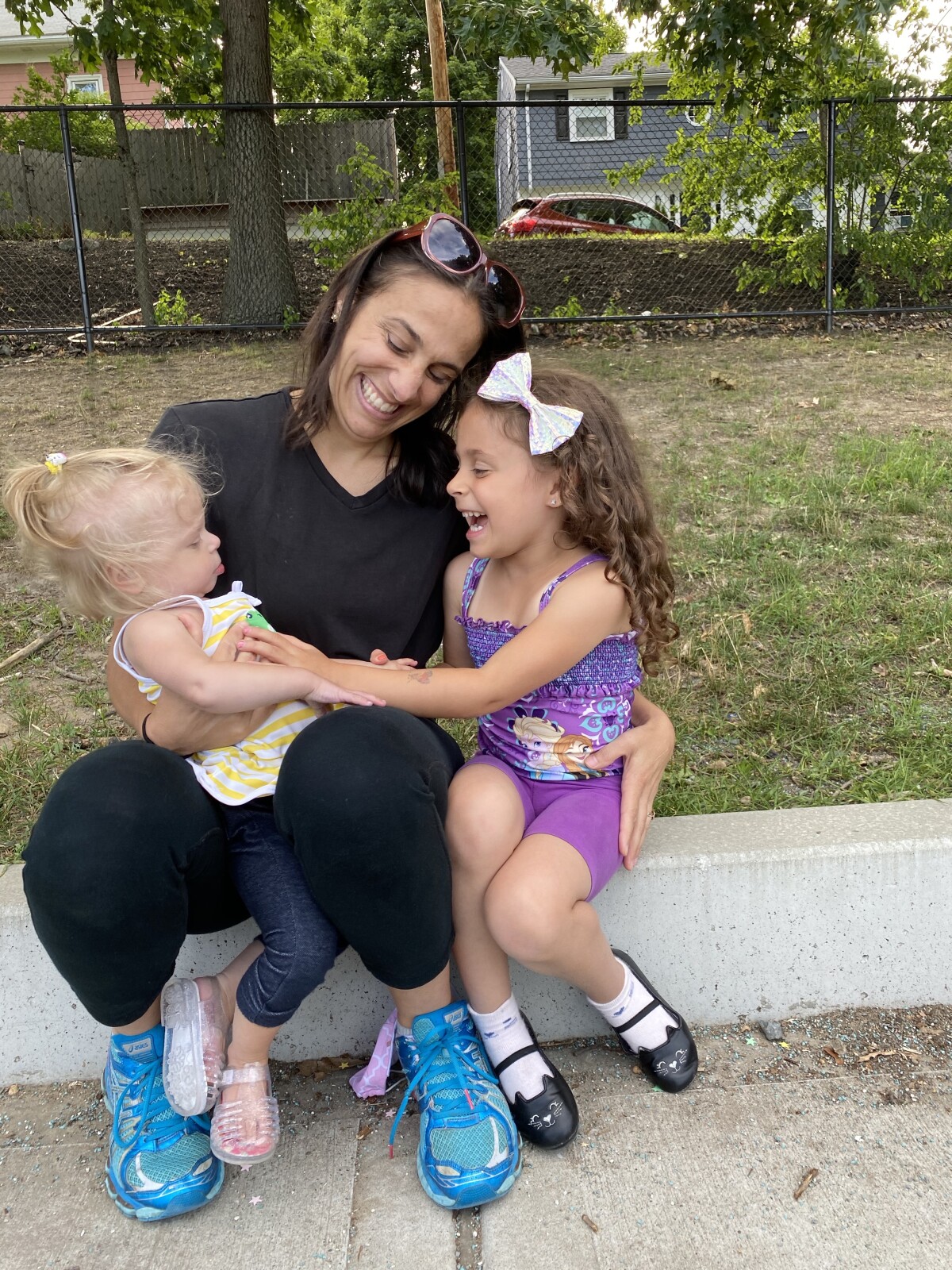 You are your home; take care of yourself.
Who else is protecting the energy of their home right now more than ever? Once this is all over, let's promise to continue social distancing from the toxic people and situations that drain our energy, okay? Let's unfollow or mute accounts of people constantly debating, talking negatively about others, and encouraging division. ✌🏼
If you are feeling the negativity and it is draining you take a look at this...
SELF-AWARENESS TEACHING TIP: Over-responsible people do too much for others and try to solve other people's problems. The self-responsible person takes responsibility for their own emotional life without blaming others and comfortably carries the responsibilities associated with life.⁠
Women often fall into the role of being over-responsible, although it is not at all uncommon to find men who also carry this role. The line between genuine caring of others and over-responsibility becomes blurred and confused for over-responsible people and they will argue that they have no choice but to care for others. They tend to be unaware that this has become a reflex rather than a choice. ⁠
So look at yourself. Are you worn out from looking after people? Do you never feel you have done enough? Do you feel that if you did not carry the burden of responsibility then your world, or the world of those you care for, would collapse? If these are true for you then take a look in the mirror and think about how you take care of yourself. Maybe it is time for a change.⁠
You have the right to say "no" without further explanation. Another way to think about this is by talking about VICTIM MENTALITY in general. According to Merriam Webster, victim mentality is ": the belief that one is always a victim: the idea that bad things will always happen to one."
If you have anyone in your life who's always a victim, you know how DRAINING it can be. It feels like they just suck the energy out of the room and out of conversations.
Setting boundaries with people who cannot see beyond their own suffering and victimization is extremely important.
Set the boundary now, before getting dragged down any further ❤️❤️.
Your mental health is absolutely worth it.