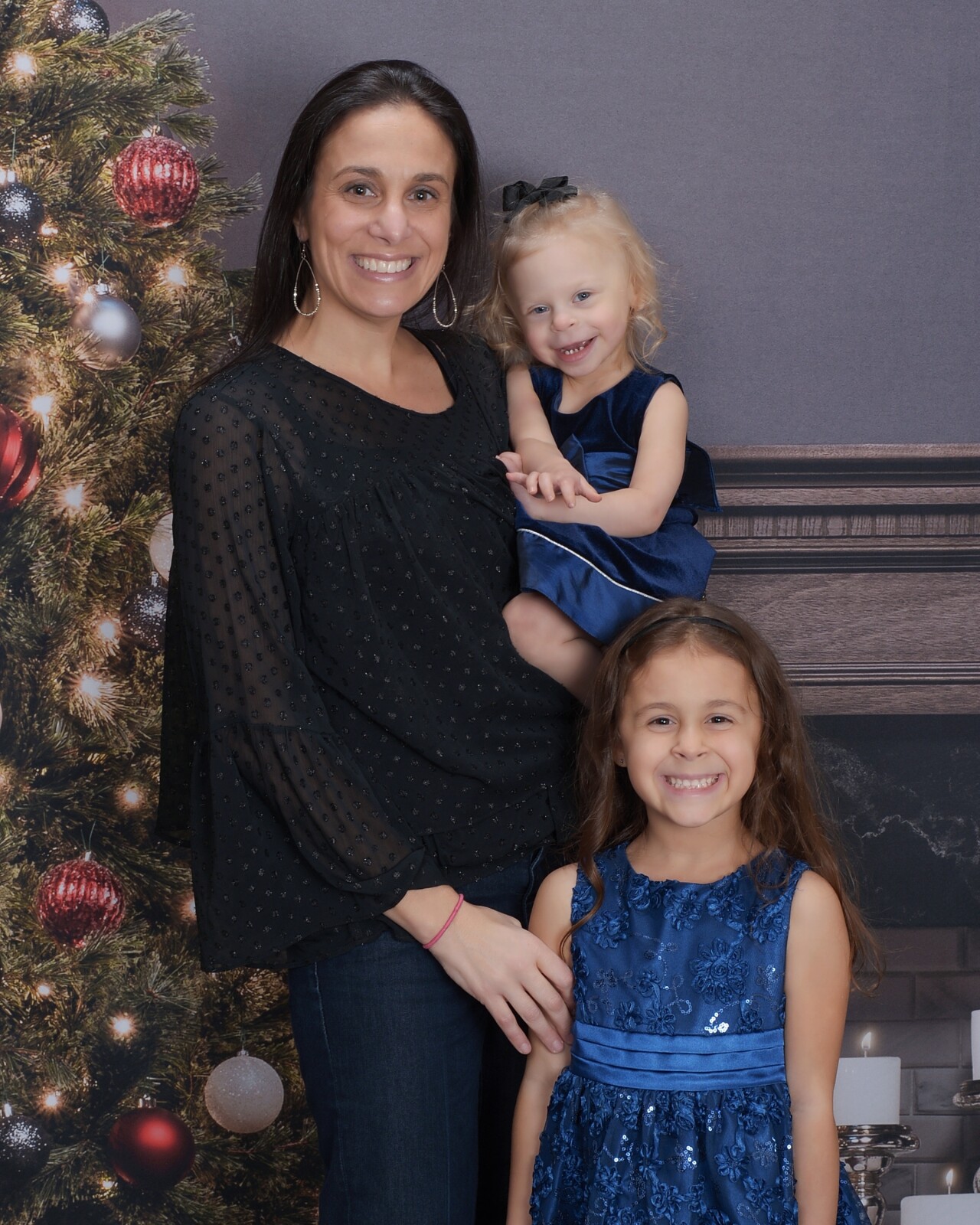 Hello! In the spirit of gift-giving and spreading the love, I've been thinking about what we could gift ourselves right now. I made a little list which I'd like to share with you here.
GIFTS TO GIVE YOURSELF 🎁
Free time: It may be a little hard to find, but whenever you can snatch a few moments to yourself, please do so. It's amazing what even 10 minutes can do to restore body and mind. Make a little list now of what you'd do with those 10 minutes. Would you read, snuggle in bed, cuddle your pet, go for a walk? If they sound tempting, can you find time to do one of them today?
Compassion: I bet you're harder on yourself than you are on your loved ones! I know I certainly am. I seem to think I can do it all. I set the bar really high then have a go at myself when I don't quite reach. Would you expect your family, kids, or friends to do everything, all of the time? What do you say to them when they fail - Don't worry, you tried your best? No-one's perfect? Have another gone tomorrow? Practice saying these things to yourself instead and show yourself some kindness. Ask yourself whether it really all needs to be done by yesterday? Does it all need to be done perfectly? Does it all need to be done anyway, and by you?
A kick up the ***: Bet you weren't expecting this one on the list! Well, it may not be the most obvious gift but I do personally believe that practicing tough love on ourselves is important sometimes. It could be saying no to that last slice of chocolate cake, chastising ourselves for being too lazy to go out for a walk, chopping up our credit cards if we're drowning in debt, or removing apps off our phone to limit time on social media. Being hard on ourselves and saying enough is vital for a bit of personal responsibility and realizing that real change has to come from within. Tough love shouldn't be your default mindset but every now and then I think it comes in handy.
Appreciation: Stand in front of the mirror and say some lovely things about yourself. Stop looking at those wrinkles or the grey hairs showing through, or the dimply and wobbly bits, or that you've forgotten to feed the dog… Put negativity, criticism, and your To-Do list aside for a moment and say some kind things about that amazing body and mind of yours and all that it does for you every day. (And then go and feed the dog if you need to!).
I'd love to know if you've got anything to add to this list. I think there are plenty of other things but it would be a very long email and we'd definitely be here until Christmas just reading it!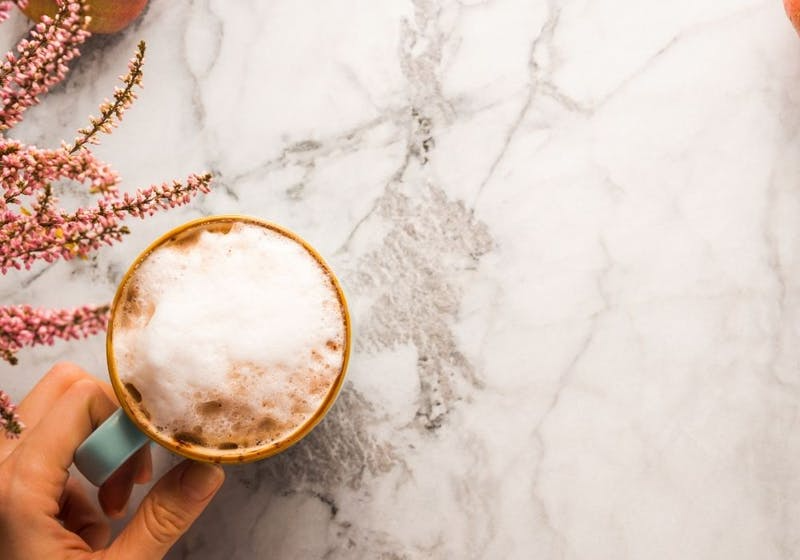 A LITTLE CHALLENGE FOR YOU THIS WEEK ✍
Find 10 minutes to yourself each day for the next week. Do something for yourself in that precious time.
List 5 things you love about your body and re-read that list whenever you catch yourself thinking something unkind about how you look.
Knock a task off your To-Do list that you don't really need to do, or delegate it to someone else if that's an option. Your partner or kids? Cooking dinner? Housework? Feeding the dog?
Practice tough love. Be aware of when you're doing something that's not in your best interest (eating that second piece of cake, reaching for the TV remote instead of your walking shoes) and give yourself a little talking to. Do you really need that cake? Could you go for a walk first and then reach for the remote? Willpower and motivation are like a muscle. They get stronger the more they're used!

Hit reply and let me know how you get on with these little challenges or where you struggled most!
Take care of yourself,
Shanna