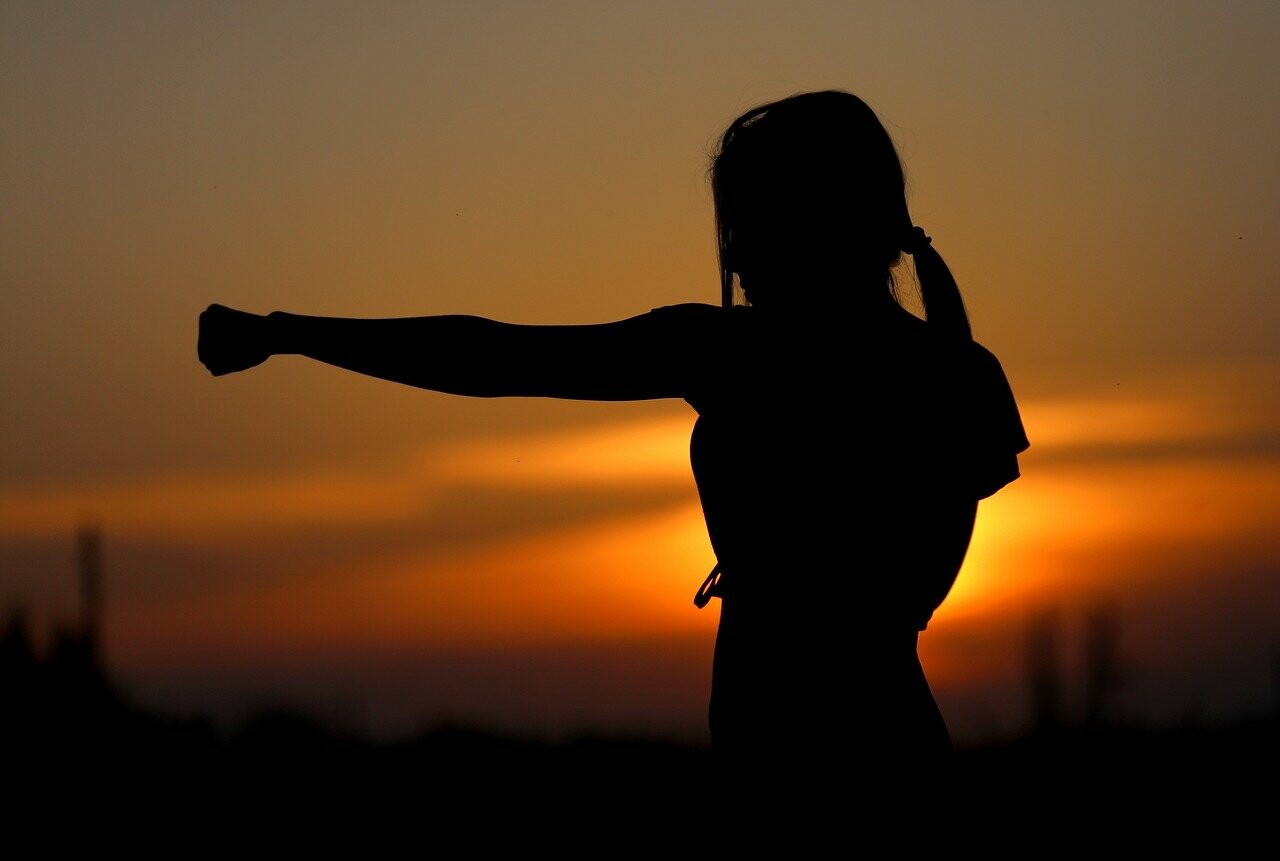 Self-care is often a very overlooked thing. It is enforcing a morning routine and cooking yourself healthy meals and no longer running from your problems and calling the distraction a solution. It is often doing the ugliest thing that you have to do, like sweat through another workout or tell a toxic friend you don't want to see them anymore or figure out a way to accept yourself so that you're not constantly exhausted from trying to be everything, all the time and then needing to take deliberate breaks to do basic things like drop some oil into a bath and read People magazine.
A world in which self-care has to be such a trendy topic is a world that is sick. Self-care should not be something we resort to because we are so exhausted that we need some reprieve from our own internal pressure. True self-care is not salt baths and cake, it is making the choice to build a life you don't need to escape from.
It often means looking your failures square in the eye and re-strategizing. It is disappointing people. It is making sacrifices for others. It is living a way that other people won't, so you can live in a way that other people can't.
It is letting yourself be normal. Regular. It is deciding how much of your anxiety comes from not actualizing your latent potential, and how much comes from the way you were being trained to think before you knew what was happening.
If you find yourself having to regularly indulge in consumer self-care, it's because you are disconnected from actual self-care, which has little to do with "treating yourself" and a whole lot do with parenting yourself and making choices for your long-term wellness.

It is learning how to stop trying to "fix yourself" and start trying to take care of yourself… and maybe finding that taking care attends to a lot of the problems you were trying to fix. It is becoming the person you want and are meant to be. Someone who knows that salt baths and chocolate cake are ways to enjoy life – not escape from it.