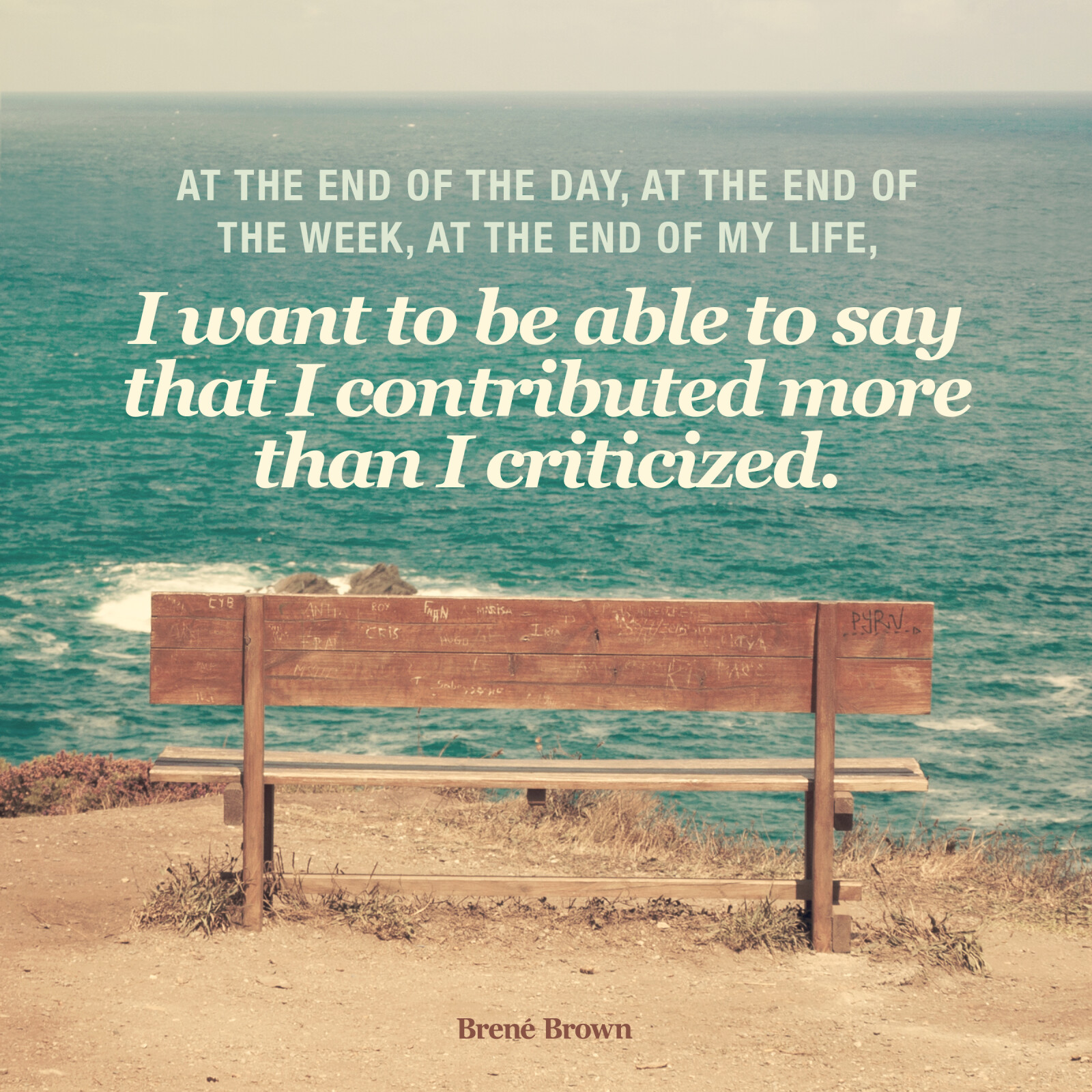 Be here, Be you, BELONG. I love those words by Brene Brown. Top educators teach with heart. Content aside- a student will perform for you if you let them see your heart. I know this because I lived it. Ms. Barber. The ONLY teacher I would have done anything not to disappoint. And this didn't come into play until high school. Imagine all those years of education lost feeling disconnected from school?
So let's first make no mistake. I was a pain in the ass in school.

I'm not proud of this but it is key to my story.

My apologies go out to each and every teacher I had. Yes, I was the kid that you were warned about. You know, the one that when your list of students comes out everyone says "OHH, you'll earn your paycheck with that one." From about 4th grade on, I had no interest in anything but the social aspect of school. Ancient civilizations were not on my priority list of things to know.
You are probably thinking to yourself "what was going on in her life that caused those behaviors? "What was she lacking at home?" Truth is, nothing at all. I had parents who were involved. I had access to materials, sports, extra help, etc. I had a large group of friends; and average ability. Yet...I wasn't connected. I own that.
So, what was it about Ms. Barber that had me eating out of the palm of her hand? Was she really young and cool? Did she let me get away with things? Did she let us have "fun Fridays?" No, no and nope.
Never underestimate the power of these two words...time and trust. There is a certain energy to it; an equation. See Ms. Barber showed up with her whole heart. She gave me her time; something that you can't put a price on. She brought tough conversations into ordinary moments and let it be known that being vulnerable was actually showing strength..
Want to know where I ended up because of Ms. Barber? Watch the video down below. And if you see Ms. Barber, tell her I said "thank you."