I've always liked to identify August as the "calm before the storm" month. If you think about it, it is really our last quiet month of 2020. September comes, school is back in session, summer vacations are over, and we hit reality at full speed. Then the holidays come (let's be honest, holidays can be busy, productive, and stressful), and then BOOM, a new year. 2020 has been one surprise after the next, so my plan is to focus on well-needed R&R (rest and recuperate). Who's joining me?

To help get your R&R started, below are a few tips!

#1. BE MINDFUL BUT THINK LESS.
The environment we are living in right now, in my opinion, is very toxic. The election month is approaching and I feel like as the days get closer to November 3rd, I hear more and more negativity. I am programmed to pay no attention to any negativity. My advice to you is to do the same. It's important to be aware of what's going on in the world but, if you can, do your best to tune out all negativity. Focus ONLY on what directly affects you and what serves you. If it doesn't directly affect you or serve you, then pay no attention to it. It's as simple as that. :) Spend that energy on doing something you enjoy - cooking, reading a book, going for a walk, or catching up with a friend.

#2. SKIP THE GUILT.
You've heard me say this before but I think it's important to say it again. The amount of time and energy that is spent on the guilt of what food item you should or should not have eaten or a work out you didn't do, does not belong in your headspace. I want you to eliminate any guilt that you are carrying around from the PAST. The past is the past. I want you to focus on the present and only the present. Remember, it's okay to indulge in those simple pleasures in life, as long as you're doing it mindfully and respecting your body. Enjoy a cocktail, just don't go crazy on consumption and empty calories. Stay in control of your body, mind, and your choices. Eat mindfully, balanced, and I promise your body will reward you. Reminder, you are building a sustainable lifestyle, NOT following a "diet".

#3. SPEND EVERY MOMENT YOU CAN OUTSIDE
In case you did not know, vitamin D is one of your most important vitamins. It's your happy vitamin, and essential for keeping your immune system and bones strong. In early May I made a promise to myself to take a walk every night. Whether it be 20 mins, 30 mins, 40 mins, or 60 mins, whatever I have time and energy for is what I do. It has been a game-changer for my overall mental health. Nothing beats fresh air, quiet time, and the coastline (if you follow me on Instagram you've seen these posts!). Make the effort this month to spend as much time outside. Soak in the vitamin D (wearing sunscreen of course), enJOY the warm temperatures (reminder: CT has 7-8 months of cold weather), fresh air, and if you live near any body of water - lake, river, ocean - get in that water!!

#4. GET OFF YOUR PHONE
I am by no means judging, you need to do what is right for you. BUT, too many people spend too much time playing on their phones. Scrolling through social media, reading Twitter, news articles, & much more. Due to recent happenings, I have made a commitment to get off my phone. I found myself going through rabbit holes on social media, getting sucked into the news, and became overwhelmed/stressed. I recognized that it was becoming toxic to my mental health. If you follow me on social platforms, you may notice that I am not AS present as I once was. When you own a business, I understand this isn't ideal but, I needed to do it. I found that documenting my life on a social platform was taking away from me engaging in good conversation, enjoying my surroundings, and living in the moment. I also found it to decrease my stress levels. Being on my phone less was meant to be a temporary thing but is now a permanent thing. At least for now. ;)

Let's make September the best month yet! Stress-less, live-more!

If you have additional mental health plans for September, I would love to hear. Send me an email!

I am wishing you all a peaceful, healthy (load up on in-season foods listed below!), and safe month of September.

XOXO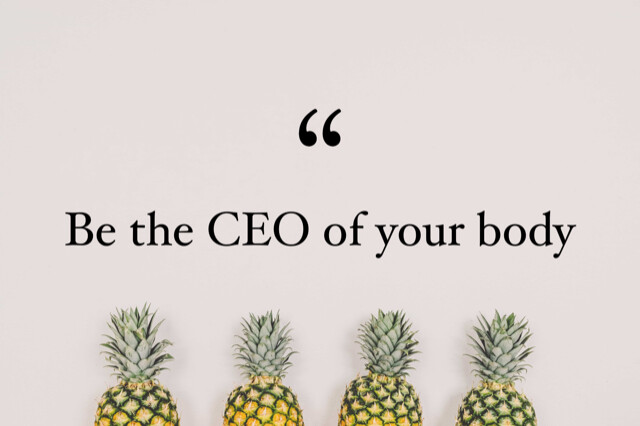 Healing will not make your life worse


Will things change? Absolutely
Will relationships shift? 100%
Will there be setbacks? You bet
Will you question it all? Most likely
Will it be trying at times? No doubt
Will life feel uncomfortable? Of course

You were put in the place you're at now to give you the opportunity to turn it all around & come back better than how it was before.

Growth is a gift even though it may not always feel like it. You owe it to yourself & your future to embrace what's in the palm of your hands!

Place your hands in front of you & take a look at them. Seriously. Do it right now. Really study your hands. Do you feel connected to yourself? To your journey? Do you feel the energy you hold?

If you're having trouble feeling or seeing your power, *know* that it's there. It's waiting for you

It will get easier
New relationships will form
You'll remember your passions
You'll find your purpose
You'll have many victories
You'll gain great experience & knowledge
Your life will expand in beautiful ways
You'll find your peace & freedom
Miracles will happen

You've come this far, that's a miracle in itself! Keep going!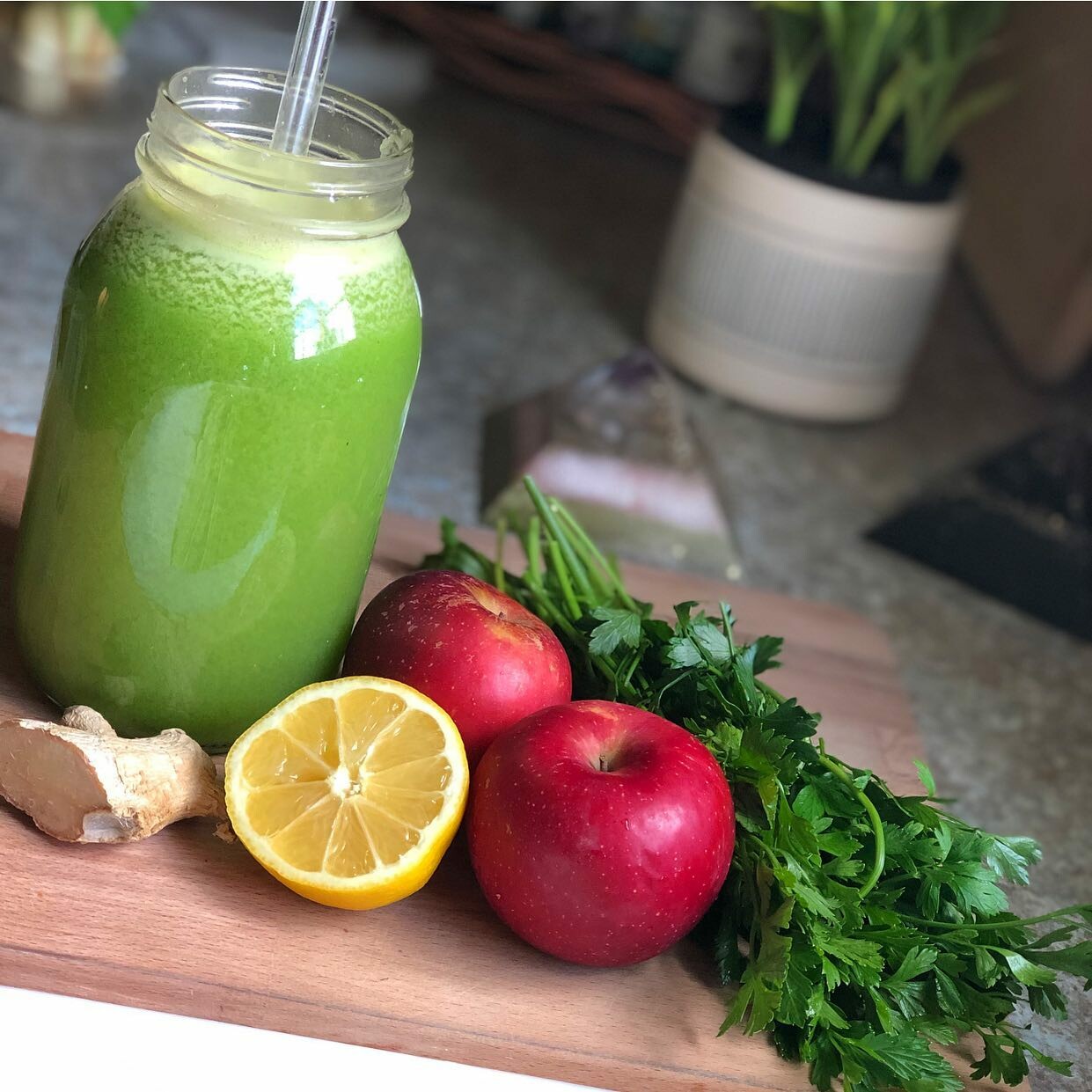 Understand... That healing requires a lot of things.
Time
Patience
It'll feel great
It'll also feel terrible
You'll have highs
You'll have lows
You may feel stuck...push through!
Commitment
Dedication
Doing the work
Discomfort
Faith
Love
Compassion
...& Understanding
Understanding can simply mean not questioning, & rather letting things flow. Not everything needs to be questioned or delivered with a response, things can "just be."
Most importantly, understand your body. That it loves you, it wants you to heal, it's working *with* you and never against you. *Your body is on your side*, it's not attacking itself & never has been, it's been fighting for you this whole time!
Understand you don't deserve your conditions, you didn't manifest them. Understand we were put on this earth to thrive.
Our bodies are magic the way they work with us & for us.
They NEVER work against us. The things we put them in contact with work against us. Food, alcohol, beverages. Toxic environments, people, habits, & lifestyles. THOSE are what work against us.
Your body is going to tell you what it needs...be sure to listen.
Your body will resist what's not good for it...don't just brush that aside.
Also, understand that *you* are not other people. Don't compare yourself. Don't judge. Don't hold jealousy, anger, resentment, sorrow, or hate. We must work on releasing all that does not serve our greatest good! Those things will keep us unwell.
Understand that the negative things people do are a reflection of *their* own wounds, *their* unhealed traumas. Understand that you're above that.
Understand that you must step outside your comfort zone to break free from toxicity, negativity, & to heal.