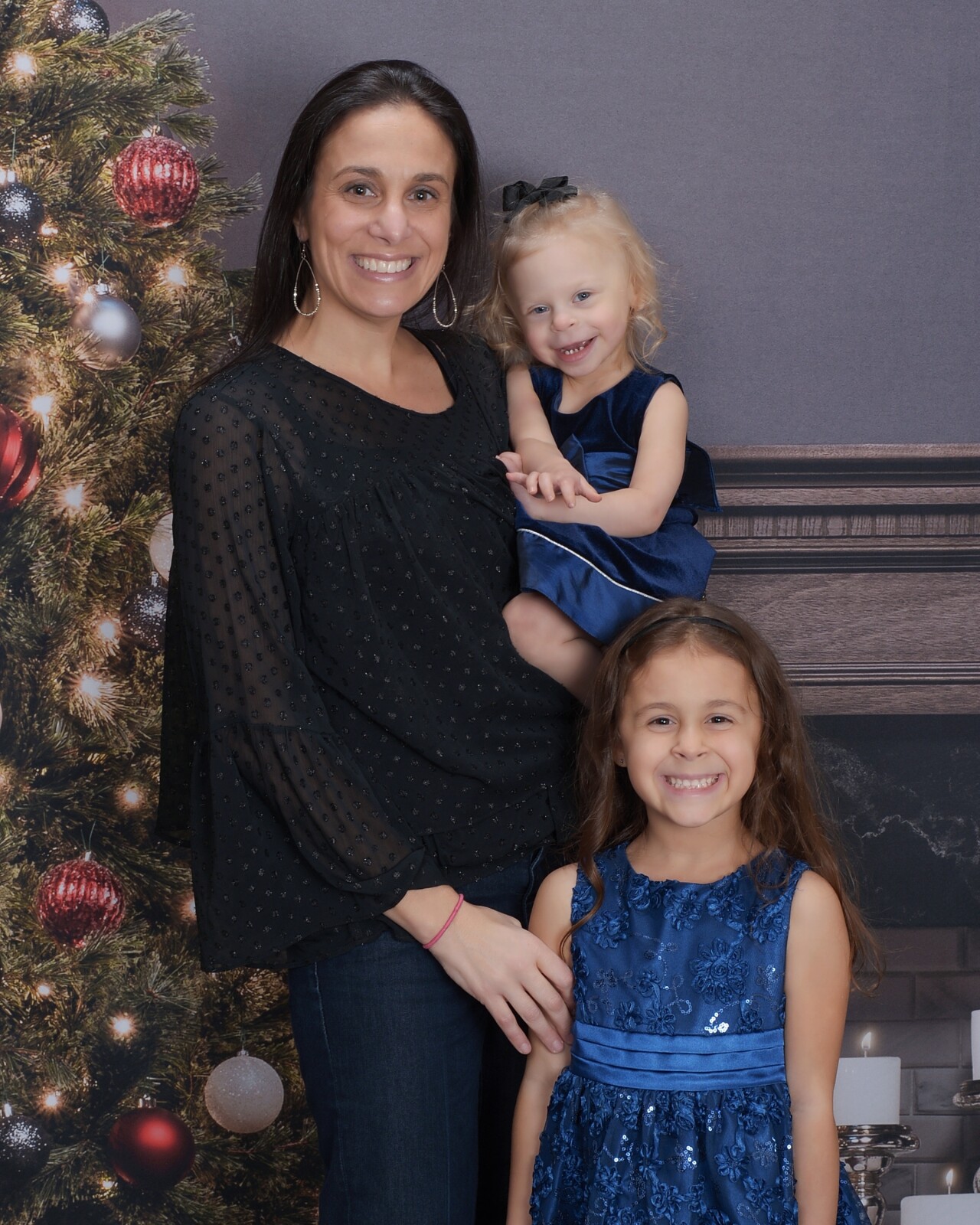 Hello! In the spirit of gift-giving and spreading the love, I've been thinking about what we could gift ourselves right now. I made a little list which I'd like to share with you here.
GIFTS TO GIVE YOURSELF 🎁
Free time: It may be a little hard to find, but whenever you can snatch a few moments to yourself, please do so. It's amazing what even 10 minutes can do to restore body and mind. Make a little list now of what you'd do with those 10 minutes. Would you read, snuggle in bed, cuddle your pet, go for a walk? If they sound tempting, can you find time to do one of them today?
Compassion: I bet you're harder on yourself than you are on your loved ones! I know I certainly am. I seem to think I can do it all. I set the bar really high then have a go at myself when I don't quite reach. Would you expect your family, kids, or friends to do everything, all of the time? What do you say to them when they fail - Don't worry, you tried your best? No-one's perfect? Have another gone tomorrow? Practice saying these things to yourself instead and show yourself some kindness. Ask yourself whether it really all needs to be done by yesterday? Does it all need to be done perfectly? Does it all need to be done anyway, and by you?
A kick up the ***: Bet you weren't expecting this one on the list! Well, it may not be the most obvious gift but I do personally believe that practicing tough love on ourselves is important sometimes. It could be saying no to that last slice of chocolate cake, chastising ourselves for being too lazy to go out for a walk, chopping up our credit cards if we're drowning in debt, or removing apps off our phone to limit time on social media. Being hard on ourselves and saying enough is vital for a bit of personal responsibility and realizing that real change has to come from within. Tough love shouldn't be your default mindset but every now and then I think it comes in handy.
Appreciation: Stand in front of the mirror and say some lovely things about yourself. Stop looking at those wrinkles or the grey hairs showing through, or the dimply and wobbly bits, or that you've forgotten to feed the dog… Put negativity, criticism, and your To-Do list aside for a moment and say some kind things about that amazing body and mind of yours and all that it does for you every day. (And then go and feed the dog if you need to!).
I'd love to know if you've got anything to add to this list. I think there are plenty of other things but it would be a very long email and we'd definitely be here until Christmas just reading it!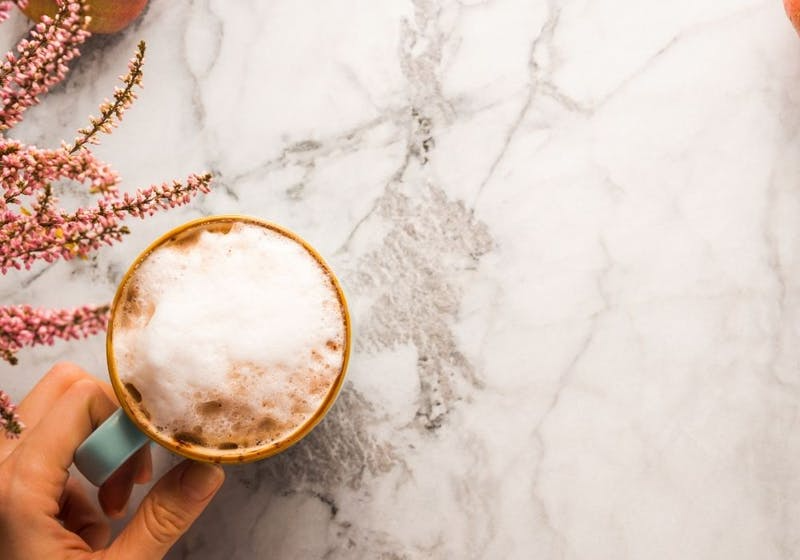 A LITTLE CHALLENGE FOR YOU THIS WEEK ✍
Find 10 minutes to yourself each day for the next week. Do something for yourself in that precious time.
List 5 things you love about your body and re-read that list whenever you catch yourself thinking something unkind about how you look.
Knock a task off your To-Do list that you don't really need to do, or delegate it to someone else if that's an option. Your partner or kids? Cooking dinner? Housework? Feeding the dog?
Practice tough love. Be aware of when you're doing something that's not in your best interest (eating that second piece of cake, reaching for the TV remote instead of your walking shoes) and give yourself a little talking to. Do you really need that cake? Could you go for a walk first and then reach for the remote? Willpower and motivation are like a muscle. They get stronger the more they're used!

Hit reply and let me know how you get on with these little challenges or where you struggled most!
Take care of yourself,
Shanna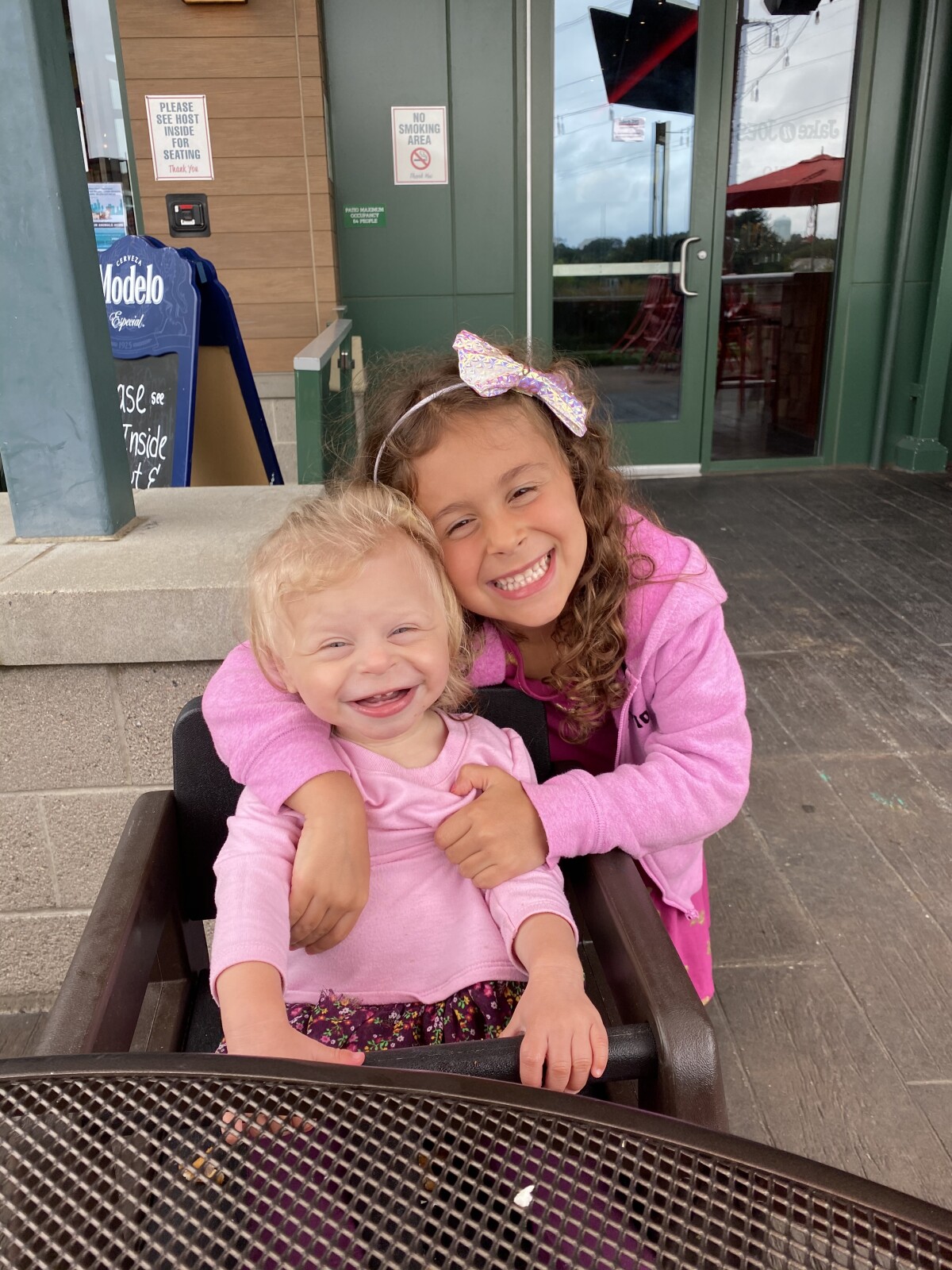 Dear "Typically-abled" Child of Mine,
When I first received your sister's diagnosis, one of the first coherent thoughts I had was, "How will Elliana handle this?" "Will Elliana feel burdened by the role she fell into?" "What if I am so overwhelmed with Elyssa's special needs that it seems to you that I forgot about your needs?" I couldn't get passed the lack of control I felt about how all of this change was going to shape you. I wrongly exited the present and started living in your futures. In the world of unknowns and anxiety. "What if someone made fun of you for having a sister who was differently-abled?" All I could think about was how this wasn't going to be fair to you, how you didn't sign up for this, and how you were going to feel slighted. You see, at that point in our journey, I didn't understand the complex world of differently-abled. In fact, I am still working to understand its many nuances.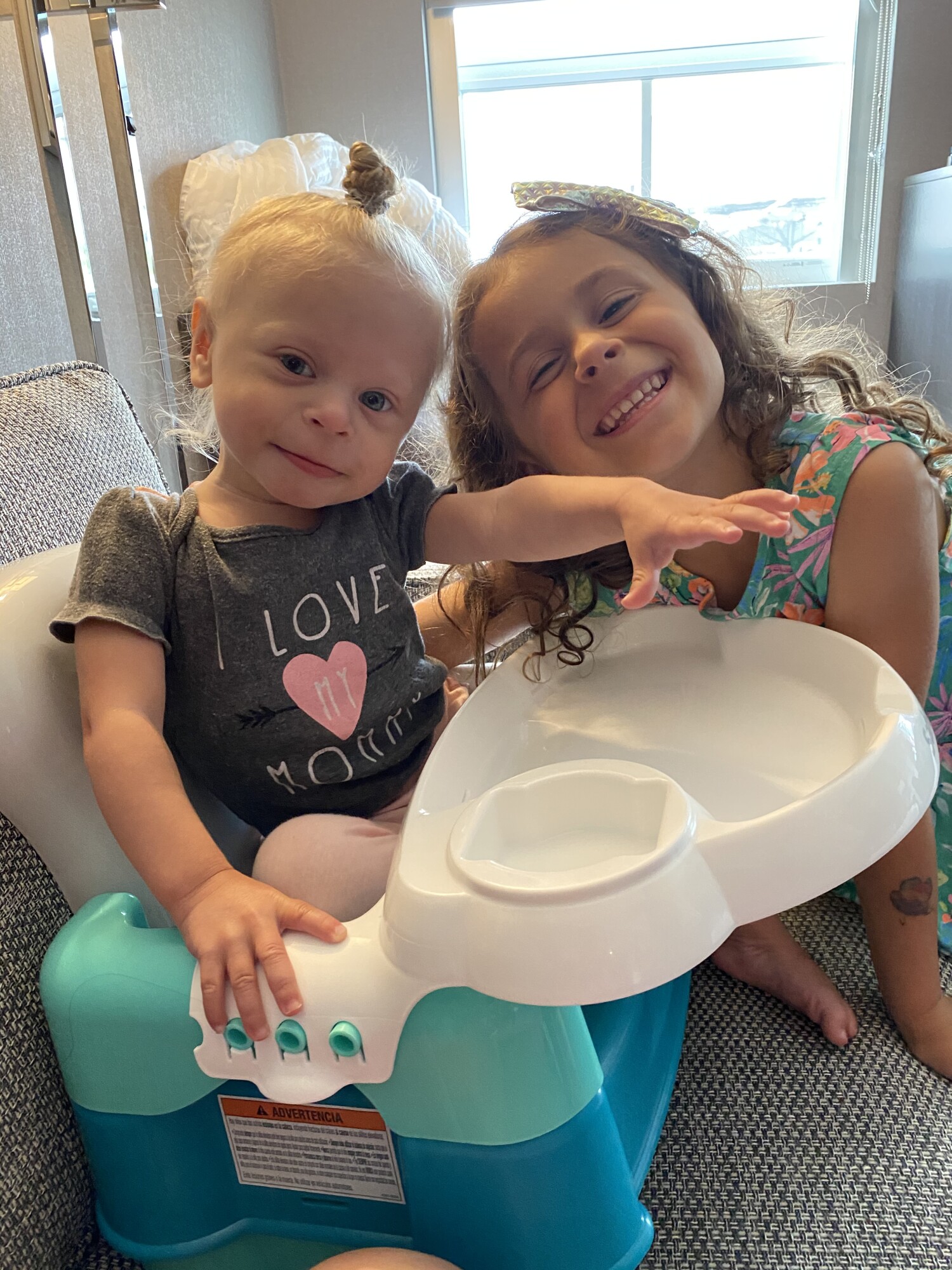 Fast forward a bit to our family trip to Boston. A trip I planned with both you and your sister in mind. My heart couldn't be fuller right now as I close my eyes and think of all the good that took place on this trip. There was so much happiness shared. Everything was centered around our two perfect girls, our family. I don't even think you were aware but I watched you at the park with your sister and it taught me a lesson. Yes, even as an adult you learn lessons. Anyway, Elyssa was playing in the splash park for the first time and she was going up to others with a smile and attempted hug LOL. You picked up on the fact that during a Pandemic some of the other children maybe didn't want to be touched or you just wanted to let her know you were there so I watched you go over and very subtly grab her hand and bring her to another sprinkler a few feet away. You have this unique read on things for your age and such innate protection for Elyssa- always have.
It was at this moment that I realized what I initially failed to think about with Elyssa's diagnosis. It's called the flip side. And the flip side usually requires you to surrender your fear and follow your faith. My focus should have been on how wonderful her diagnosis could be in your world. How having a sister with special needs can help strengthen your already amazing character traits and instill strong core values in your life. For example, when you see your sister working hard to accomplish something that comes so naturally to you, I pray you learn humility. When you are tempted to judge someone based on anything other than the kindness of their heart, I pray you learn to not judge a book by its cover. When you see Elyssa's concern for someone she barely even knows, I pray you learn how important compassion is. When Elyssa greets you with a smile from ear to ear because she loves you more than you can imagine, I pray you do the same with her. Because of your sister, I hope you can by-pass some of the shallowness that comes with youth and in turn teach others who haven't been as fortunate as you about these crucial life lessons.
Things won't always be fair. There will be times when I am seemingly too concentrated on the "inns and outs" of being a special needs mom, but I will try my best to always settle the score. My love for you burns just the same and runs deeper than the ocean. You have the secret to life right in front of you: Life isn't all about you and when you make your life about others, you get so much more in return. I learned that one from Poppy. I hope you teach each other to love, to love all people, and to love them well. You two are gems and I can't believe I get to call you both mine.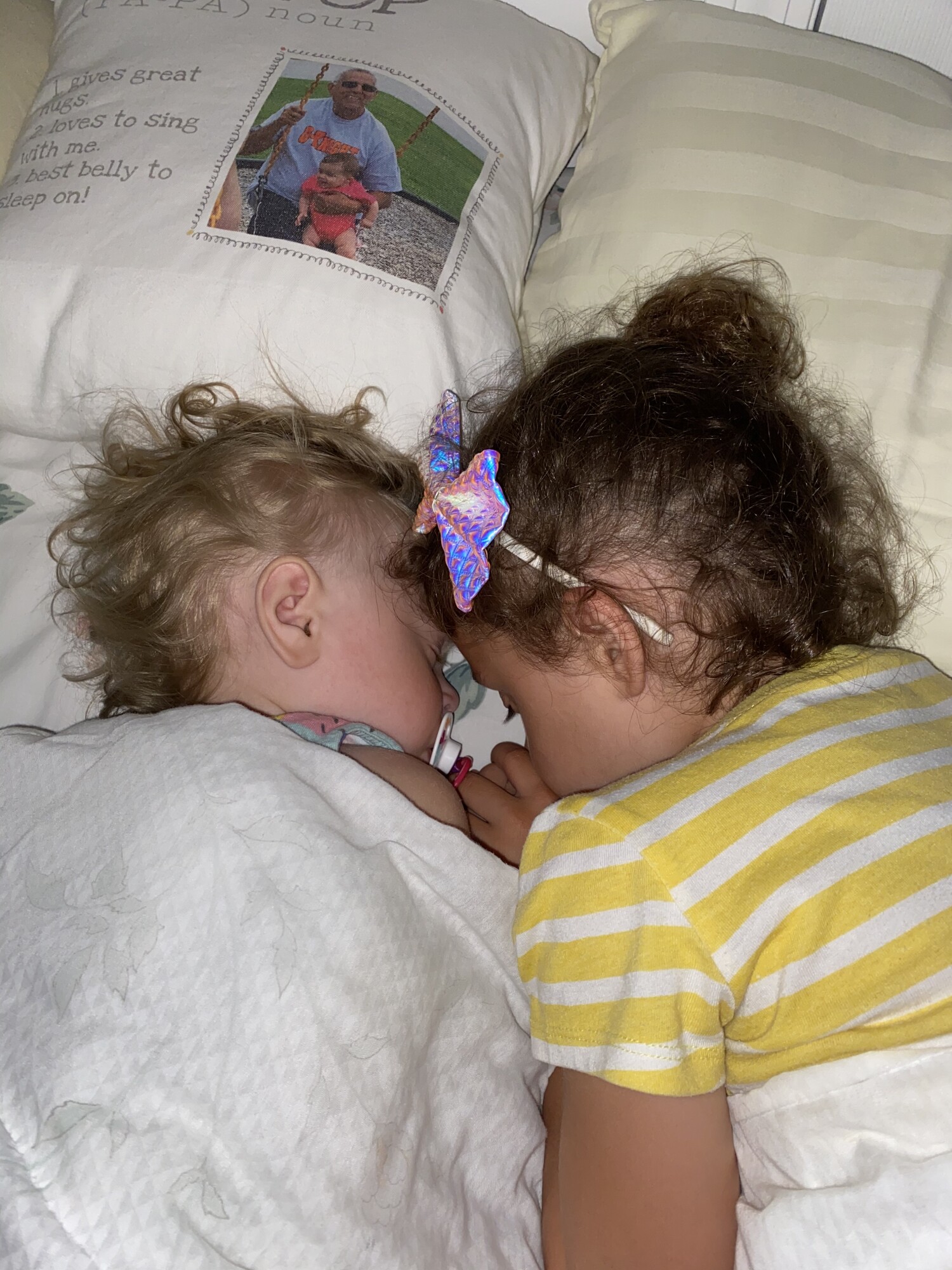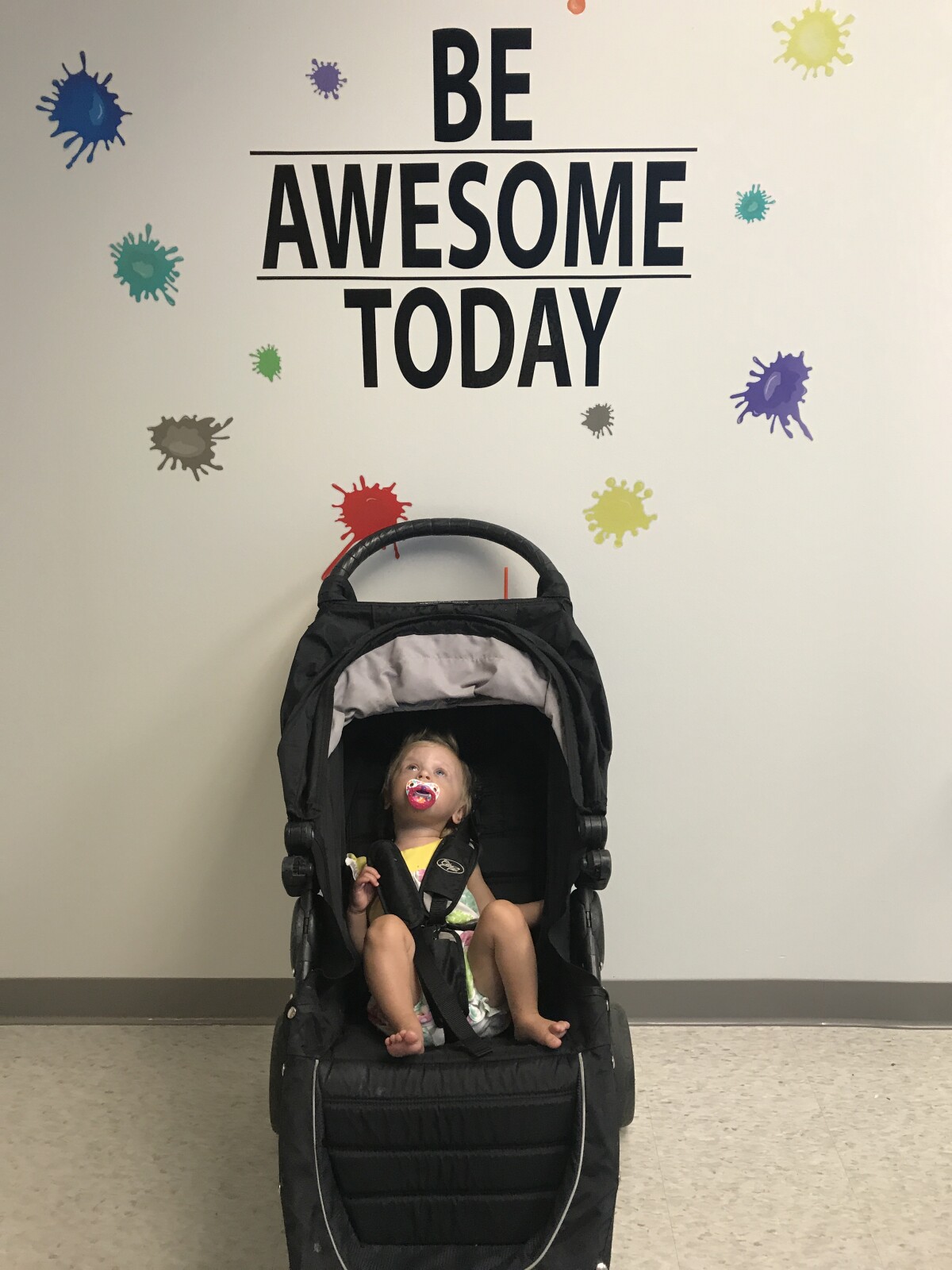 I want all you mamas out there to understand the underlying message here. Had I not done some further digging and sought this opportunity out, I would have never known about it and my daughter would have missed out. No one is going to make sure that you know about ALL of the amazing resources, therapies, and opportunities for your child EXCEPT you. If you want more for your child, go and get it. If you hit a stumbling block go around it. If you don't get the answer you want, ask someone else. Use your connections, ask questions, and model resilience for your child. Show up, stand up, and be their voice.
Read more...