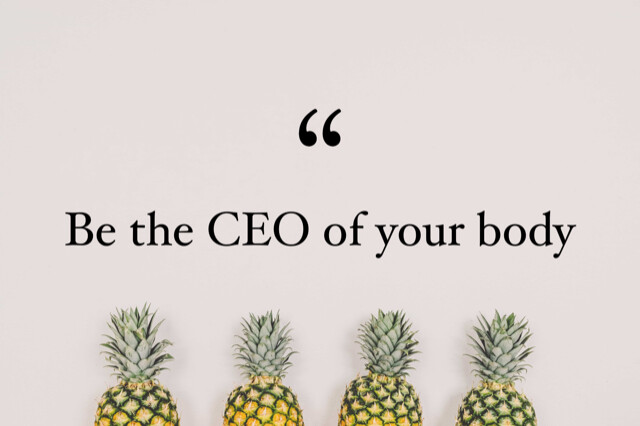 Healing will not make your life worse


Will things change? Absolutely
Will relationships shift? 100%
Will there be setbacks? You bet
Will you question it all? Most likely
Will it be trying at times? No doubt
Will life feel uncomfortable? Of course

You were put in the place you're at now to give you the opportunity to turn it all around & come back better than how it was before.

Growth is a gift even though it may not always feel like it. You owe it to yourself & your future to embrace what's in the palm of your hands!

Place your hands in front of you & take a look at them. Seriously. Do it right now. Really study your hands. Do you feel connected to yourself? To your journey? Do you feel the energy you hold?

If you're having trouble feeling or seeing your power, *know* that it's there. It's waiting for you

It will get easier
New relationships will form
You'll remember your passions
You'll find your purpose
You'll have many victories
You'll gain great experience & knowledge
Your life will expand in beautiful ways
You'll find your peace & freedom
Miracles will happen

You've come this far, that's a miracle in itself! Keep going!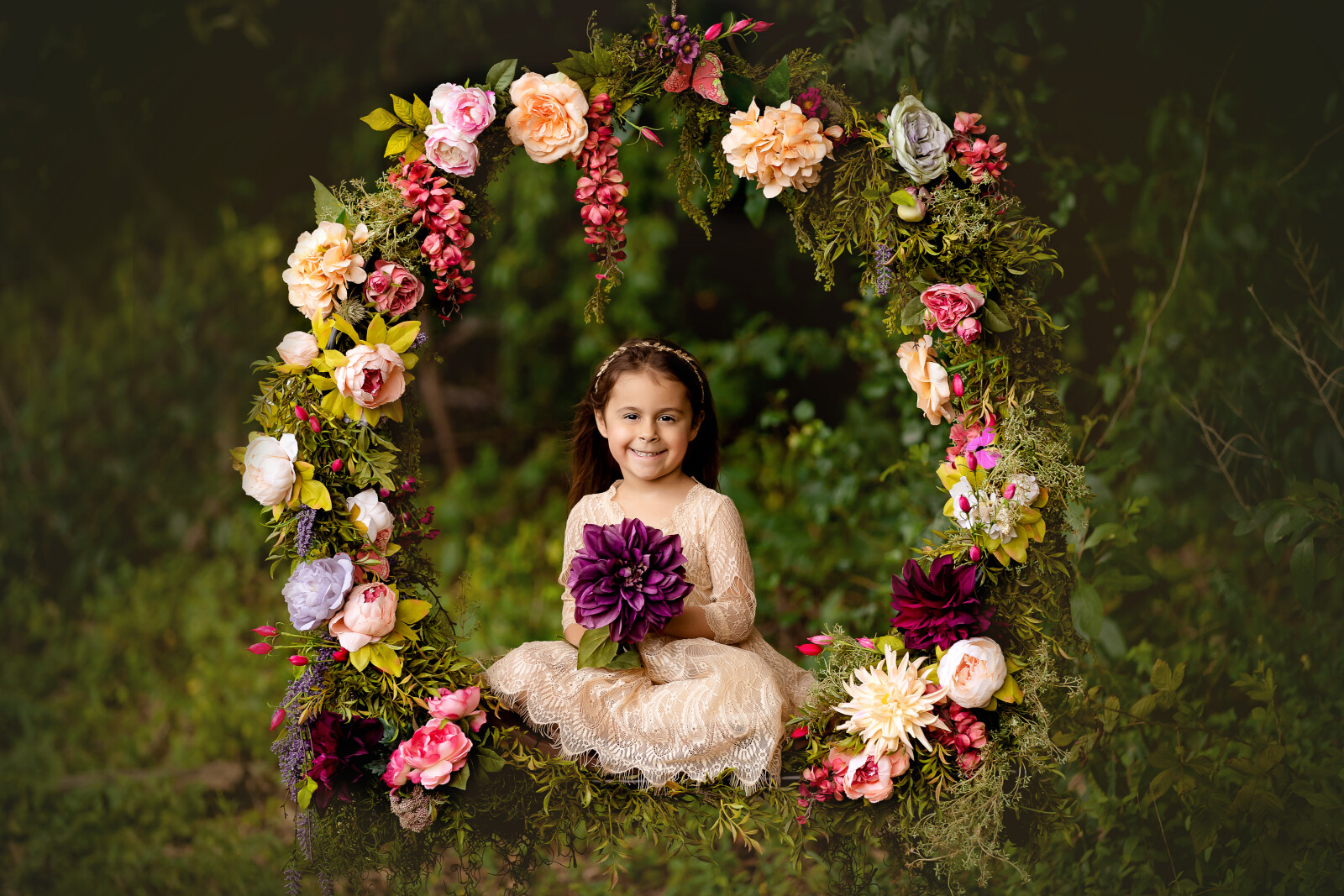 How many of you have had your kid say something to you at one point or another that completely crushed your soul? If you have I pray that it doesn't consume you. If you haven't I pray that you avoid hearing it.
There are few things in the world that hurt a parent more than hearing their child say "You need to be a better parent." The words cut like a knife. The child you love so much and have sacrificed for in so many ways now thinks you suck as a parent. When Elliana said this to me it was a huge red flag that something was up because she is never intentionally unkind or hurtful.
In general, when a child is hurtful, they are seeking revenge for some perceived hurt feelings on their part. They

have a problem they don't know how to solve, whether they're angry or stressed. Not being able to handle problems leads your child to feelings of discomfort—and pushing your buttons and getting a strong emotional reaction from you helps to make up for those feelings of discomfort.
A million thoughts were running through my head as to why my daughter said this to me. It then hit me. Sometimes, as adults, I think we forget how powerful our own energy is. With what's been thrown at us the past few months, our vibrations individually & as a whole have been lowered. Globally, I'd say the vibration has shifted massively downward.
Panic. Fear. Distress. Confusion. Concern. Disinformation. Anger. Frustration. Restriction. These are all known as *LOW VIBRATING ENERGIES*. It's everywhere we turn right now on a global level. Low vibrations create stress and anxiety and everyone that has been stuck in this house for the past 3 months is feeling it. Including my daughter. And little did I know that my energies were being picked up on even though I was doing my best to hide them.
Elliana has watched me "go to work" each day from 8-3. I am in the house but not available to her because I am working. As a 5-year-old she doesn't understand why Mommy can't play with her. I'm navigating teaching, emails, meetings, phone calls, Elyssa's therapies and all she sees is me "not here but there." I keep hearing the words "you are always working." In kid language, this means she misses me.
When I go into work it is different for her. She has her own schedule. She is at school interacting with her friends and teachers. She goes to dancing class and gymnastics. She sees her Poppy and Grandma at least once a week. Nothing about this has been easy for her and because children are so seemingly resilient I just went with the flow of the everyday. Even though we are doing our best to keep things "normal" around here she was well aware that it's far from our normal.
No wonder her behavior was off!
So at that moment
instead of being defensive and going into a tailspin of "all that I do" as a parent, I simply asked if she was feeling anxious about anything and if she wanted to talk. Her response let me know that I should've checked in sooner.
S
he let out a heartbroken cry and quietly said, "I'm afraid of the virus, I miss my friends and my family, and I miss going to the playground."

That's when the floodgates opened for both of us.

I tried to say the right things like, "I know. This feels hard and unfair because it is." I hugged her and assured her that in time things will get better. We grabbed some ice cream for good measure and went on with our evening.

Watching my five-year-old process the loss of her first friends, school experience, teachers, family—is the most humbling moment I've had as her mother. I always knew she was capable of feeling deeply. Though, I had no idea she could verbally express it in the mature way she did.

As I put her to bed that night I couldn't help but smile thinking about what transpired. In shifting perspectives I came to these thoughts...missing all of the things that she described also means she has been very lucky. She has been the recipient of good love, from many people and places, and yes, my sweet girl, sometimes when you get that kind of gold, it's incredibly hard to let it go.
I knew you needed a laugh! How many of us can relate to that right now with distance learning taking place? Let's hope no-one has actually experienced it LOL!
.
In all seriousness, though, what has been happening the past few weeks is traumatic in every sense. We are going through it collectively. Trauma is often thought of "too much too fast." Of course we are exhausted. Of course we are afraid. Of course we are itching to get back to normal.
But in the rush to return to normal, let's use this time to consider which parts of normal are really worth rushing back to? If you think about it normal never was. Our pre-covid existence was not normal other than we normalized greed, inequity, depletion, disconnection, rage, hate and lack. We should not long to return to that.
When no major disasters are taking place, we get lulled into thinking the future is certain — that we'll wake up in the morning, that we won't get hit by a car on our way to work, that we won't get fired, that we won't pick up some terrible disease from the bacteria living on our computer keyboards. But the future is never certain — and we're fortunate any time we get to pretend like it is.
I realize it's not a particularly comforting thought to dwell on — that nothing is in our control, now or ever. But maybe we can find solace in the fact that yes, these are uncertain times, but they always are. And maybe, while absolutely nothing feels "normal" right now, we can take comfort in the uncertainty itself as the only normal we have.
When circumstances are out of your control, it's easy to become overwhelmed by fear and negative emotions. You may think that bottling up how you feel, trying to put on a brave face, or forcing yourself to be positive will provide the best outcome. But denying or suppressing your emotions will only increase stress and anxiety and make you more vulnerable to depression.
I can tell you that having a routine for your days is huge for emotional wellbeing. Each person in your household should have a routine that they follow. I have been on one since the start of all of this to make sure I stay in a healthy mindset. I know how I can get if there is endless time available and no productivity. That is a no-no for me.
So, here is what works for me...I wake up early and start gratitude journaling. I then put on my essential oils specific for how I am feeling or need to feel. Most days it has been the following oils (Endoflex for energy and thyroid support, gratitude, grounding, stressaway, present time, joy, progessence plus for hormonal balance and of course my CBD calm rollon.) I can't tell you how powerful and beneficial these oils have been for me during these times
.
Grab your own here!
On weekdays, I am teaching online all day. I check in with my students to make sure they are understanding their work and feeling well. Around noon, I check in with my family and we eat lunch. Once 3 pm hits, If it's a nice day we go on a family walk. Then we take advantage of all of us being home together at a reasonable hour and have a family dinner. Weekends are a free for all- we go with the flow depending on weather and things we have to catch up on. If you haven't made yourself follow a routine yet- go do so. You will feel much better.
Here are some additional thoughts that have crossed my mind over the past few weeks-
For the parents...Since I changed my mindset from home-schooling to home-learning I've learned ballet from my daughter, she learned how to ride a bike and the importance of taking vitamins from me. We went on a scavenger hunt, we played hide and go seek countless times. We've laughed so hard our bellies hurt. Remember learning can happen in many ways. Go and learn together.
For the teachers...Ditch those timers, scheduled tests/quizzes & mindless busy work. Let the students self-pace, watch recordings, have a personalized check in with you. That is what's cool now. We begged for no tests so let's stop teaching like they still exist. Teach kids. No one is going to be looking at their elementary or middle school report card. Make greater connections. Learn some new ways of technology yourself- even if you mess it up at first.
Let's not rush. Let's breathe. Let's not live wondering about the future- that only creates anxiety. Let's stay right here right now.