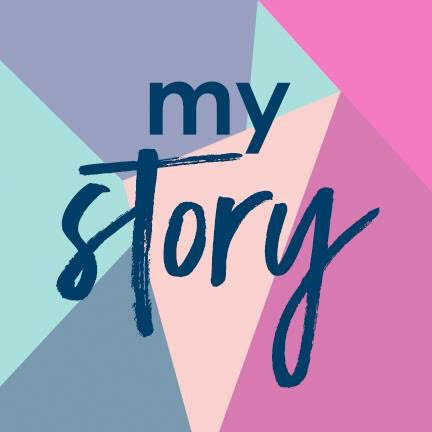 I want to share with you my recent experiences around privilege. The definition of privilege is "a special right, advantage, or immunity granted or available only to a particular person or group". You may be privileged, or lack privilege, because of your race, gender, ability, wealth, or class.
Recently I've come to realize I've been privileged all along. How so? Keep reading…
Let's start at the foundation of where privilege can possibly come from, that being, the family you are born into. Let's face it, you can be blessed with the family you are born into or you can not be. Being blessed means you never have to wonder if there will be food on the table. You never have to question being loved. Then there is the flip side of things. There are many children born into a family in which they are neglected and/or around traumatizing situations. I truly believe this ONE distinguishing factor directly influences MANY avenues of an individual's life.
For me, I was lucky and fell into the blessed category. Growing up I had parents who worked hard to provide the best opportunities they could. Although divorced, they both were actively involved in my daily life and I always knew I was loved. I was able to go to a Catholic high school, attend college, and find employment with great benefits directly after college. As I grew up, I never thought of these things as special or unique. I thought that this was just how life was supposed to be and was for others. Ironically, now, I can say I was privileged. The fact is, if I didn't have my parents' support, both financially and emotionally, I never would have ended up where I did. I know that for a fact.
The past few weeks we've been at the Napa Center in Boston getting therapies for my youngest daughter, Lyssie. This center was not well known in my circle and I had to do a lot of research on my own to even find out about it. There was a lot of correspondence with therapists, insurance, billing, etc. to get things in motion. Had I not been educated enough to navigate these different systems we wouldn't be here. This got me thinking about privilege and what that looks like for me and my family and that my privileges now were directly influencing my children. They are privileged for the opportunities/experiences that they are given from us as their parents and the rest of our family.
Privilege doesn't need to be seen as a bad thing. Everyone wants privileges. Everyone wants access and opportunity. The problem is not privileges. The problem is that not everyone is given privileges. For example, the intensive center that we are at now, these types of high-level therapeutic supports for a child that qualifies as needing so, should be available to all. It makes me sad to think this is not a basic level of care that is provided to people. It makes me disappointed to know there are other children like Lyssie, that don't know about centers like this and all of the other opportunities out there.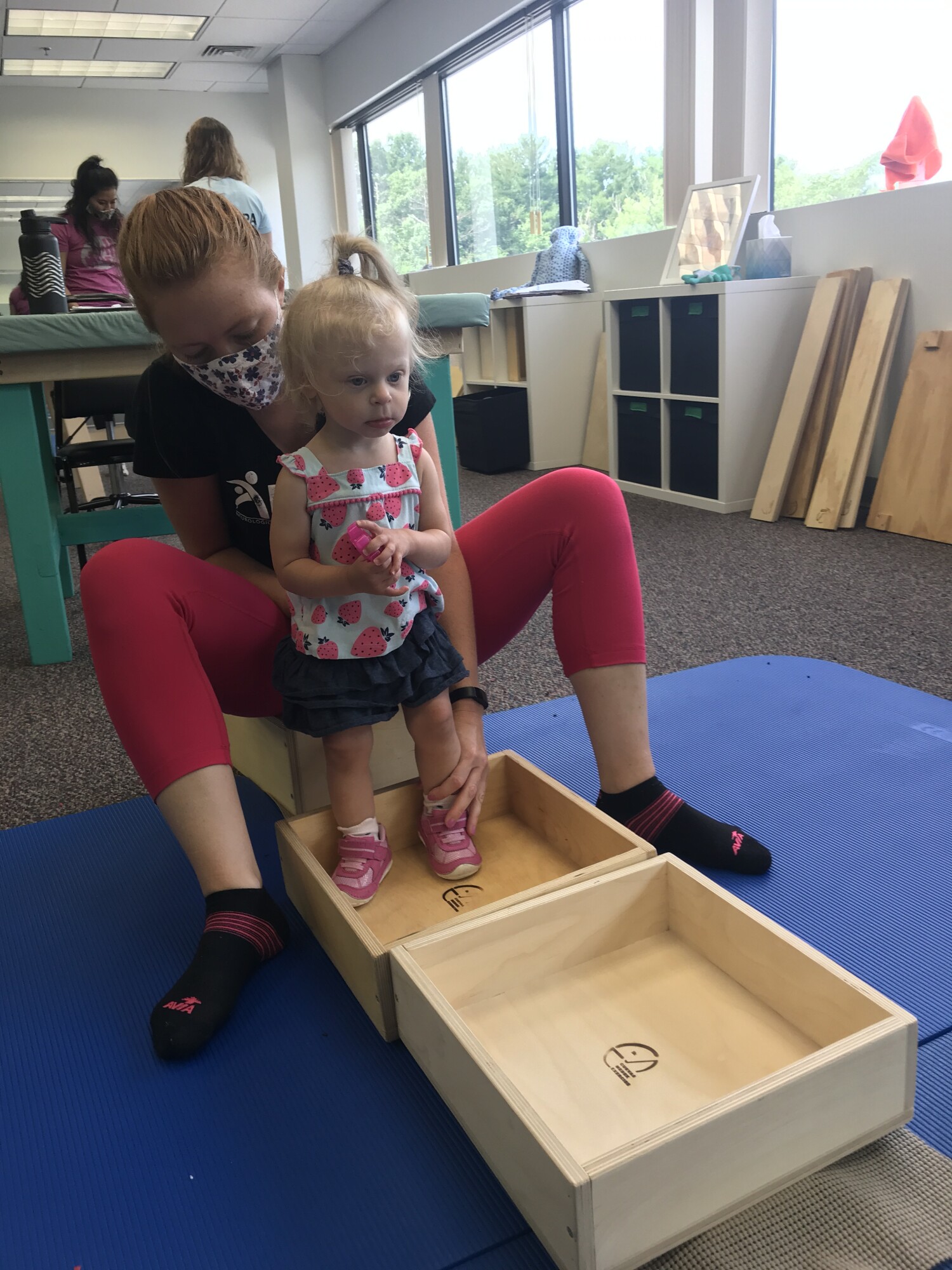 These advanced centers are something that I feel should be available to everyone regardless of their employment, benefits, or financial status. Don't get me wrong, there are services provided for free, and for anyone with a disability by the state of CT from birth to 3. I'm incredibly grateful for that and the therapist that we have developed a wonderful relationship with. The difference between those free services and a center like this is the intensity level of it, the newer kinds of therapies/equipment utilized and the resources provided. This is the best of the best. And who doesn't want that for their child?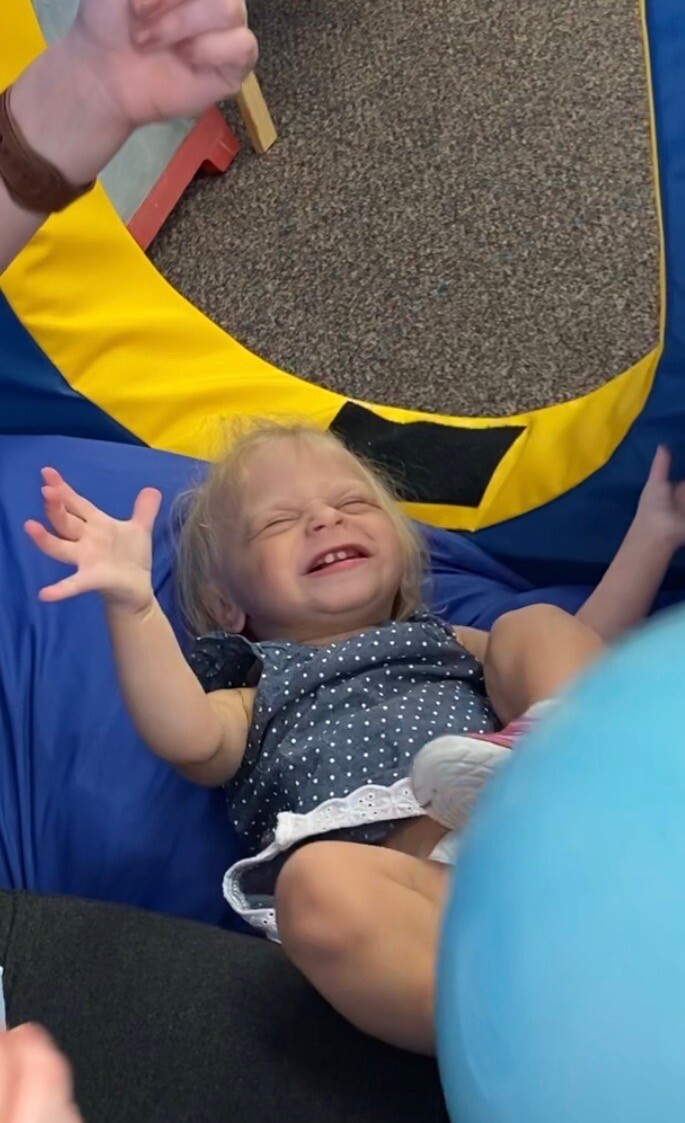 So again, when talking about privileges I am privileged because I can get my child into a center like this. I can utilize my insurance. If insurance wasn't an option, I still would be able to find a way to pay for it. Now to tie this all together...let's work this privilege backward to see where it lands. Do you see it? I owe it all to my parents. So thank you, mom and dad, for the privileges that you worked so hard for me to have. I'm sorry it took me so long to see them as what they truly are.
I want to know what your thoughts are on this topic. Have you thought about your privilege? If you don't have privilege, I want you to share it as well. I want to hear your perspective. Do you think a lot of it had to do with your life growing up and the opportunities you were/weren't allotted? I want to have an open dialog conversation with you about this topic and how we can make changes. I may not have all the answers but together we can work to make a real impact in this area.
Take care everyone.
If you'd like further information about this center and how to navigate insurance etc. please DM me. I've attached many videos/pics of Lyssie's sessions on our FB page, Perfectly Placed. Please come join us :)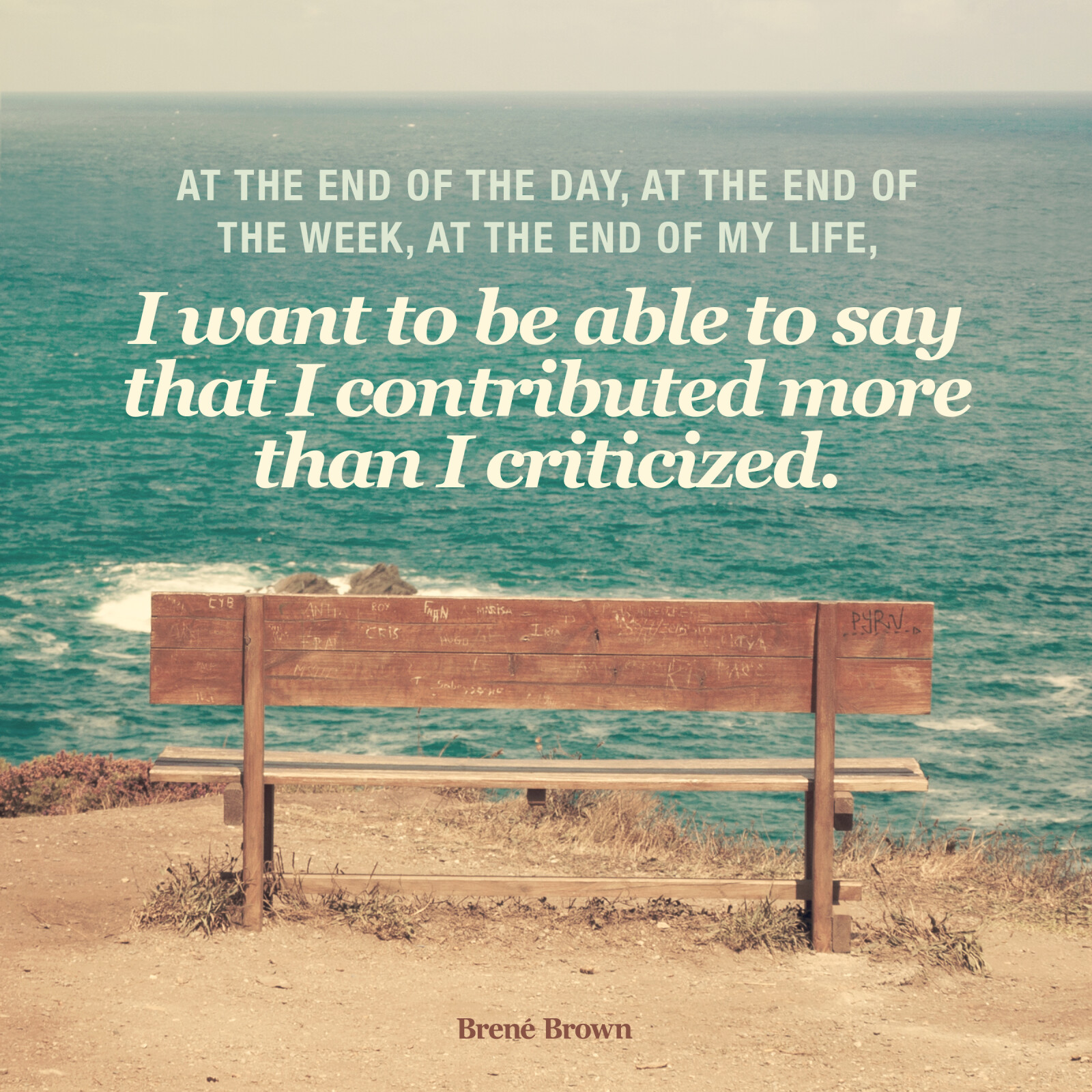 Be here, Be you, BELONG. I love those words by Brene Brown. Top educators teach with heart. Content aside- a student will perform for you if you let them see your heart. I know this because I lived it. Ms. Barber. The ONLY teacher I would have done anything not to disappoint. And this didn't come into play until high school. Imagine all those years of education lost feeling disconnected from school?
So let's first make no mistake. I was a pain in the ass in school.

I'm not proud of this but it is key to my story.

My apologies go out to each and every teacher I had. Yes, I was the kid that you were warned about. You know, the one that when your list of students comes out everyone says "OHH, you'll earn your paycheck with that one." From about 4th grade on, I had no interest in anything but the social aspect of school. Ancient civilizations were not on my priority list of things to know.
You are probably thinking to yourself "what was going on in her life that caused those behaviors? "What was she lacking at home?" Truth is, nothing at all. I had parents who were involved. I had access to materials, sports, extra help, etc. I had a large group of friends; and average ability. Yet...I wasn't connected. I own that.
So, what was it about Ms. Barber that had me eating out of the palm of her hand? Was she really young and cool? Did she let me get away with things? Did she let us have "fun Fridays?" No, no and nope.
Never underestimate the power of these two words...time and trust. There is a certain energy to it; an equation. See Ms. Barber showed up with her whole heart. She gave me her time; something that you can't put a price on. She brought tough conversations into ordinary moments and let it be known that being vulnerable was actually showing strength..
Want to know where I ended up because of Ms. Barber? Watch the video down below. And if you see Ms. Barber, tell her I said "thank you."