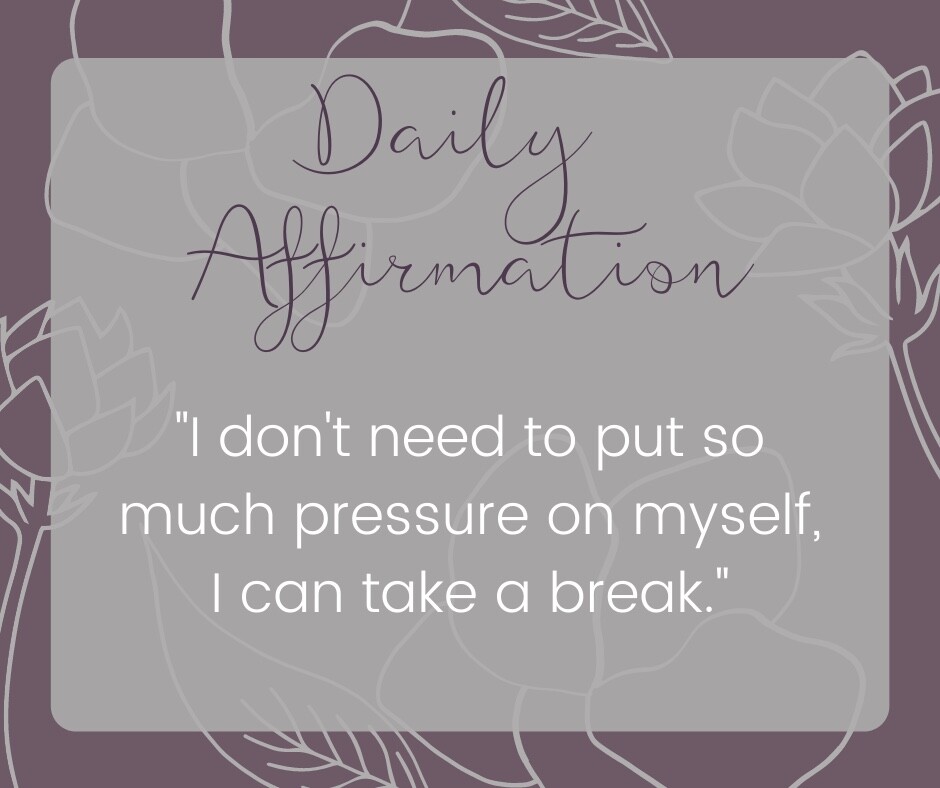 Hi,
Welcome to another Sunday and another little dose of encouragement to find simplicity in your home and your life wherever possible.
In a world full of uncertainty and change, I think we can all benefit from taking heart in the simple little things that make up the ebb and flow of our days.
For me, personally, that means:
Teaching (to pay the bills)

Walking (for calm, fresh air, exercise, and my love of nature)

Keeping up with my (very flexible routines) for housework and looking after myself and my family (because my home, kids and myself all work better when we have a little structure!)
For the most part, they may seem like mundane, predictable tasks but in a 2020 that's been full of change, sometimes the known feels better than the unknown!
Having said that, I'll certainly be ready for a bit more excitement as soon as Covid restrictions let us. Fingers crossed for everyone…
If you'd like to share how you feel about your days in 2020 and the little things that you find joy in, I'd love to hear from you. 😊
THIS WEEK ON THE BLOG ✍
This week I've shared a couple of new posts on the blog. You can check them out with the links below.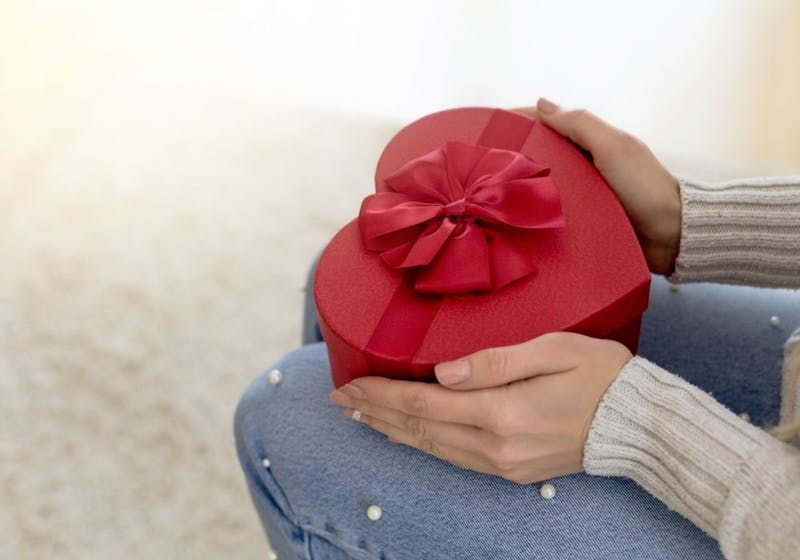 THE CORE LIBRARY
The At The Core library filled with my free resources is available to you whenever you need it.
It's my way of saying thank you to everyone who joins my email community.
It's packed with really helpful checklists, printables and workbooks to help you declutter your home, your mind, manage your time, and simplify your life.

Just sign in and you will be able to access it :)
AND FINALLY...
I'd like to leave you with a short but powerful little quote from Muhammad Ali…
Even days filled with the mundane, the predictable and sometimes the downright difficult, try to seek out the little joys. 💝
Connect with me:
Roadmap: Not sure where to start? This may help!
Instagram: Simple tips and inspiration for daily motivation and encouragement.
Pinterest: A wealth of ideas, inspiration, and extra resources to help simplify our complex and busy lives.
That's it for now. Have a lovely weekend, stay safe, and look after yourself.
I'll be back in your inbox next week.
Shanna
Simplicity = Less clutter and stress, more clarity and calm.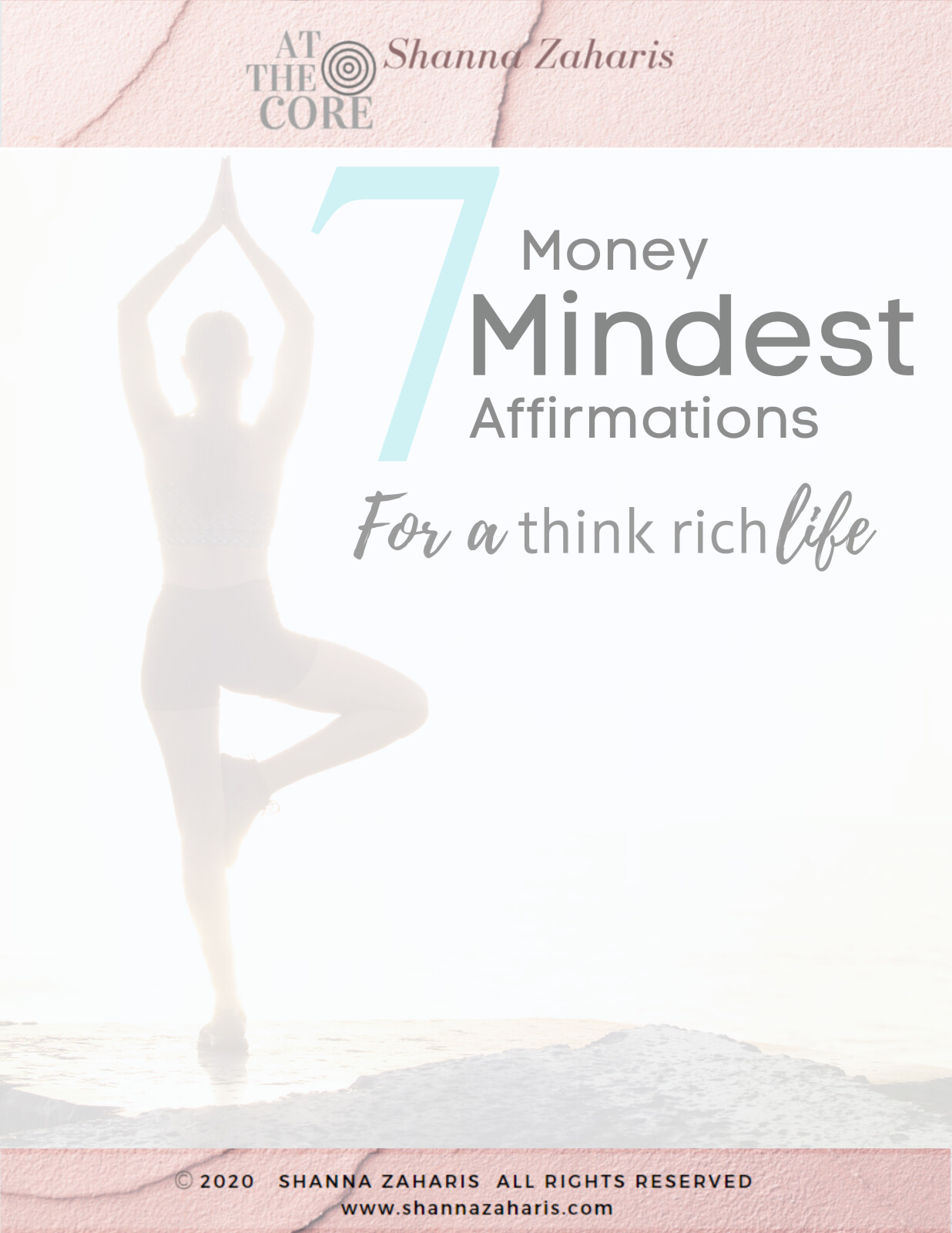 Everything we do or don't do in life is an energy exchange

You can be doing so much to heal, but if you aren't *investing* in what fills you up, in what makes your soul shine, then what are you really doing?

Maybe you're getting some relief but are you feeling fulfilled, whole?

When I say invest, I mean energetically AND monetarily. We can't sit around waiting, wishing, hoping, praying. As if these things that our heart & soul desires will just fall into our lap. We have to DO

Buy that book you've been eyeing
Treat yourself to that massage
Book a session with that healer
Enroll in that course
Purchase supplies for your new venture
Get the new appliance
Join that dance class
Go to that $20 event
Go to that free event
Plan your own event
Do the hobby you love
Take up the new hobby you've been curious about
Check out that fitness studio
List that thing you've been meaning to sell
Post those words you've been wanting to share
Connect w/ the person you've been thinking about
Take those 45 minutes each day for you
Rest as much as needed

Give back to others. Do good for the community. Get money circulating!

GET. OUT. THERE! Get out of your head & do something with your mind! Get the energy flowing through your body & out into the universe! Do the things you want to do! The things that bring you life!

What you circulate out, comes back to you in beautiful ways. Believe in that!

Get rid of the habits & pastimes that block you from being able to invest. Build the investment within you to have the stamina with what you want to create

I understand it can be scary to break free from our comfort zones or to spend the extra money. But what's the result if you don't do that? Remaining stuck. When we invest we open up space, we let things flow in naturally

What have you been wanting to do that'll allow you to grow? Make a list for yourself *today*, just 3-5 items, & begin checking those things off💫