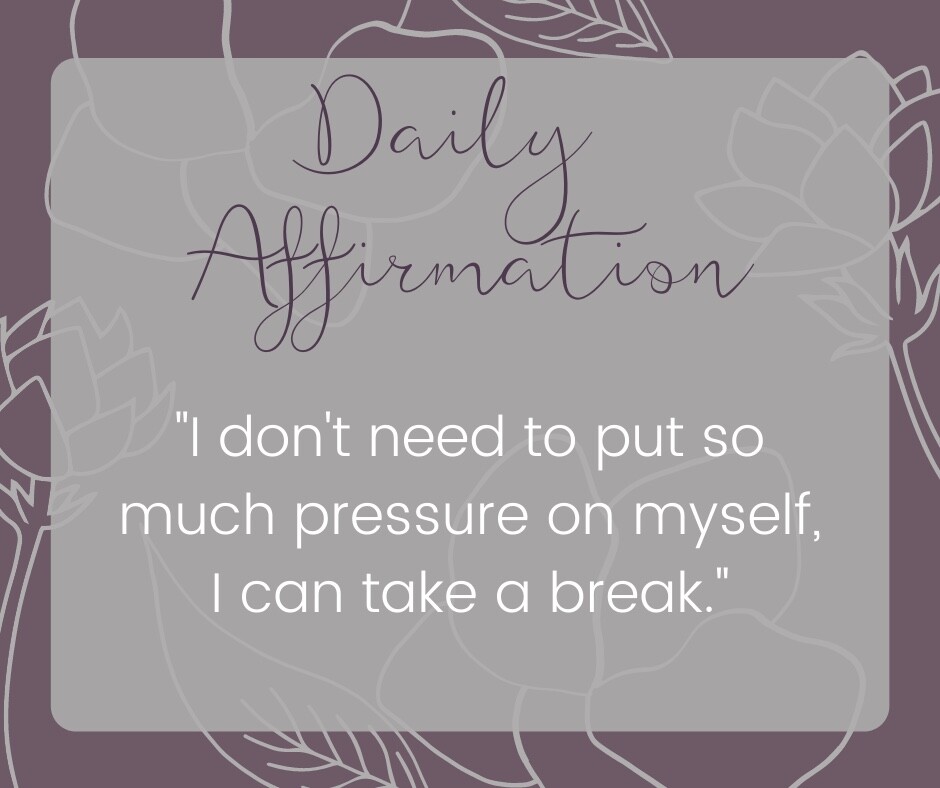 Hi,
Welcome to another Sunday and another little dose of encouragement to find simplicity in your home and your life wherever possible.
In a world full of uncertainty and change, I think we can all benefit from taking heart in the simple little things that make up the ebb and flow of our days.
For me, personally, that means:
Teaching (to pay the bills)

Walking (for calm, fresh air, exercise, and my love of nature)

Keeping up with my (very flexible routines) for housework and looking after myself and my family (because my home, kids and myself all work better when we have a little structure!)
For the most part, they may seem like mundane, predictable tasks but in a 2020 that's been full of change, sometimes the known feels better than the unknown!
Having said that, I'll certainly be ready for a bit more excitement as soon as Covid restrictions let us. Fingers crossed for everyone…
If you'd like to share how you feel about your days in 2020 and the little things that you find joy in, I'd love to hear from you. 😊
THIS WEEK ON THE BLOG ✍
This week I've shared a couple of new posts on the blog. You can check them out with the links below.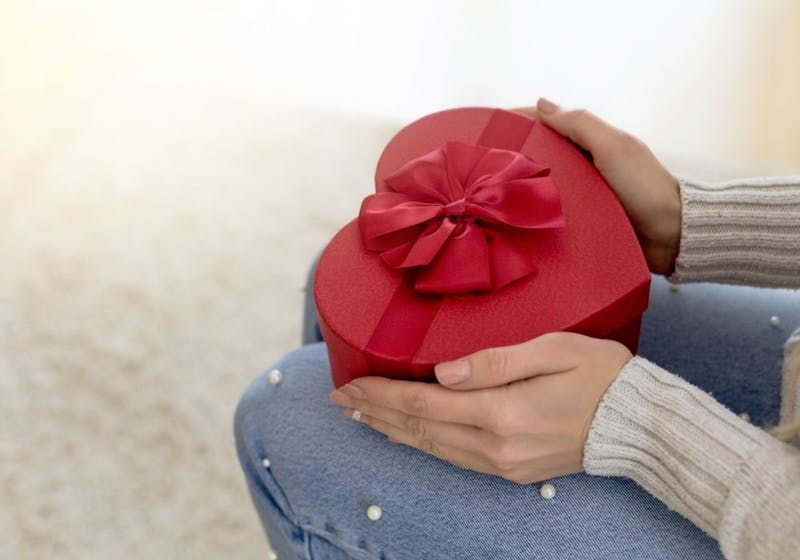 THE CORE LIBRARY
The At The Core library filled with my free resources is available to you whenever you need it.
It's my way of saying thank you to everyone who joins my email community.
It's packed with really helpful checklists, printables and workbooks to help you declutter your home, your mind, manage your time, and simplify your life.

Just sign in and you will be able to access it :)
AND FINALLY...
I'd like to leave you with a short but powerful little quote from Muhammad Ali…
Even days filled with the mundane, the predictable and sometimes the downright difficult, try to seek out the little joys. 💝
Connect with me:
Roadmap: Not sure where to start? This may help!
Instagram: Simple tips and inspiration for daily motivation and encouragement.
Pinterest: A wealth of ideas, inspiration, and extra resources to help simplify our complex and busy lives.
That's it for now. Have a lovely weekend, stay safe, and look after yourself.
I'll be back in your inbox next week.
Shanna
Simplicity = Less clutter and stress, more clarity and calm.

Hey there!
I used to really struggle with the word 'abundance'.
It felt self-righteous, arrogant, and... well, not very 'spiritual'.
When I first started on my awakening journey and heard people throwing that word around left, right and center, it made me squirm. But you know what? That was because I had a block around it! But I didn't know it...
So for the longest time, I couldn't work out why my health wasn't soaring, why my relationships weren't overflowing, and why I could never get a break in my career or finances. Turns out, it was because I had major blocks around abundance and manifesting.
My inner Mean Girl would tell me...
You don't deserve X, Y and Z.
Who do you think you are, trying to manifest this and that?
Get over yourself! You will never be overflowing in your health, wealth or love.
Then I realized that I needed to get serious about manifesting what I desired in my life. The problem was, I started manifesting from a place of fear. I'd say to myself —
I must have perfect health because I'm scared of getting sick.
I want more money so that I can pay my debt so I don't get bad credit.
I desperately want to find something that I'm passionate about because my life currently sucks and there's got to be more out there than this.
I was "manifesting", just like all the spiritual books and teachers told me to do… and nothing was happening. Absolutely nada. I was still unwell and unhappy, so I decided that all the manifesting 'hocus pocus' I'd heard so much about simply didn't work.
That is until I realized something massive: that I was manifesting from a place of fear.
Instead of attracting in the things I desired from a place of love, I was trying to call in what I wanted while swimming in a puddle of fear… no wonder it wasn't working! But I was serious about achieving abundance in all areas of my life, so I figured I may as well give this whole 'manifesting from a place of love' thing a go. So I did!
Instead of saying, 'I must have perfect health because I'm scared of getting sick', I changed it around to the present tense and started saying, 'I'm healthy, strong, energetic and vital'.
Instead of saying, 'I want more money so that I can pay my debt and not get bad credit', I started saying, 'I have complete financial freedom and money flows to me'.
And instead of saying, 'I desperately want to find something that I'm passionate about because my life currently sucks and there's got to be more out there than this', I started saying, 'I am open to trying new things, feeling into what lights me up, and following my curiosity'.
Can you see what a huge energetic shift this makes?
Your words and thoughts are potent. What you say to yourself will manifest in your life.
To truly manifest, you must draw in your desires from a place of love, not fear!
Try it for yourself, and see what a huge difference it can make. 💛
And here's your Brain Fuel for this week:
One of the questions I get asked the MOST is 'How do you get so much done?' One of my secrets is that I'm a ninja at planning my calendar, putting systems into place, and being super productive. If you want to learn my secrets, make sure you are a member of my FB group At The Core ; I will be doing some live videos on how to navigate this!




Love, xoxo Shanna
Tonight, I came across a post that hit home for me. It is too beautiful not to share. Please take a few minutes and read below:
"As we grow older, and hopefully wiser, we slowly realize that wearing a $1,000 or a $10 watch - they both tell the same time. Whether we carry a $500 or $50 wallet/handbag - the amount of money inside is the same. Whether we drink a bottle of $100 or $10 wine - the hangover
is the same. Whether the house we live in is 100 or 1,000 square feet - the loneliness is the same.
You will realize, your true inner happiness does not come from the material things of this world.
SIX UNDENIABLE FACTS OF LIFE:
1. Don't educate your children to be rich. Educate them to be happy. So when they grow up they will know the value of things, not the price.
2. Eat your food as your medicines. Otherwise, you have to eat medicines as your food.
3. The one who loves you will never leave you because even if there are 100 reasons to give up he or she will find 1 reason to hold on.
4. There is a big difference between a human being and being a human. Only a few really understand it.
5. You are loved when you are born. You will be loved when you die. In between, you have to give as much love as you can back to the world.
6. If you just want to walk fast, walk alone. But if you want to walk far, walk together.
SIX BEST DOCTORS IN THE WORLD:
1. Sunlight
2. Rest
3. Nutrition
4. Exercise
5. Self-confidence
6. Friends
Maintain them in all stages of life and enjoy a healthy life." - Uknown
If you're reading this and struggling on finding your happiness, look at the simpler things, instead of the big things. Do not compare yourself to anyone, what society, or people in your life who are telling you how you should live your life. Listen to your heart and gut, they will never fail you. And, as always, remember your health is #1. If you're taking care of your body, your body will take care of you. It's as simple as that.
Be well, my friends.