Your body's ability to heal is greater than anyone
has permitted you to believe.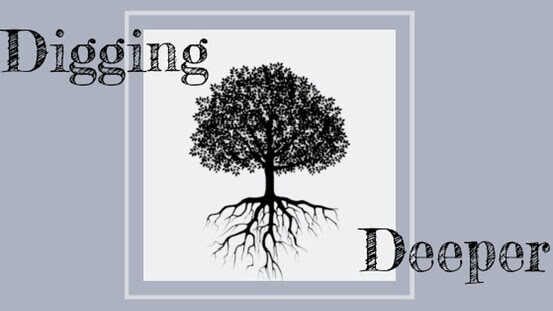 Nine Steps to Treating Autoimmune Disease:
Check for hidden food allergens with IgG food testing or just try The AIP Diet, which is designed to eliminate most food allergens.

Get tested for celiac disease, which is a blood test that any doctor can do.

Get checked for heavy metal toxicity. Mercury and other metals can cause autoimmunity.

Fix your gut. For details, see my blog.

Use nutrients such as zinc, vitamin C, vitamin D, and probiotics to help calm your immune response naturally.

Exercise regularly — it's a natural anti-inflammatory.

Practice deep relaxation like yoga, deep breathing, biofeedback, or massage, because stress worsens the immune response.

Search for a Functional Medicine doctor or— go to www.functionalmedicine.org for more information and to get a copy of the Textbook for Functional Medicine.